7th grade ELA students shared their favorite books of the semester by creating book talks! After reading their novels, they wrote scripts, practiced presenting, and filmed their final project. Students enjoyed viewing other students' book talks to find new books they might want to read. Great Job 7th Grade!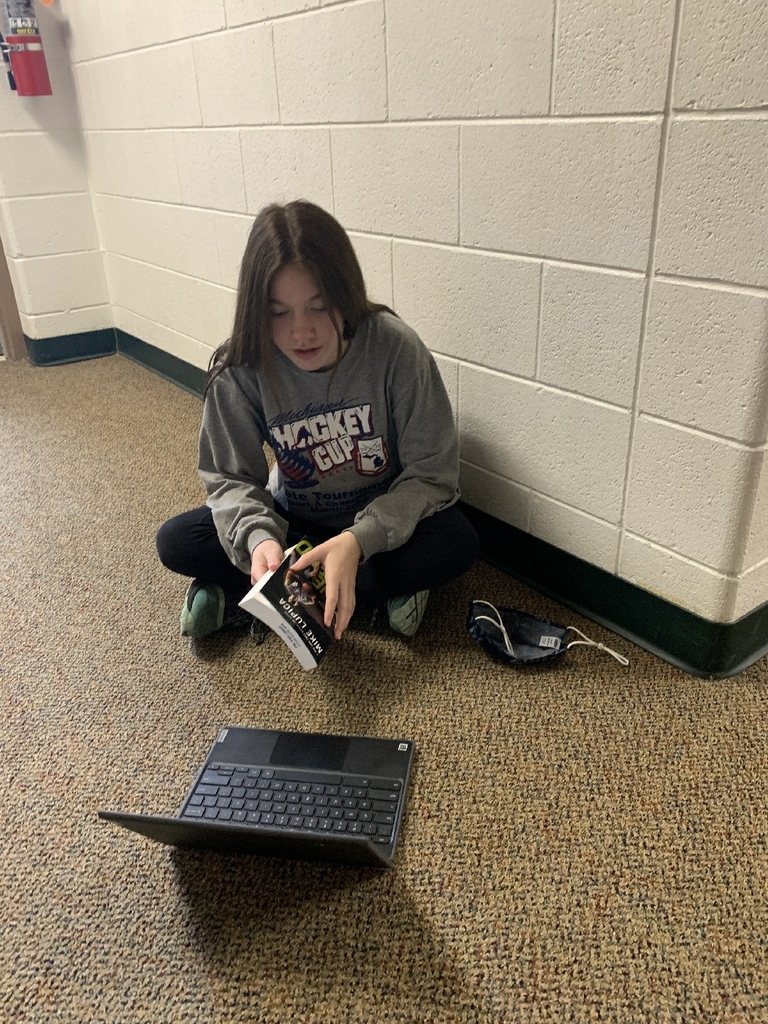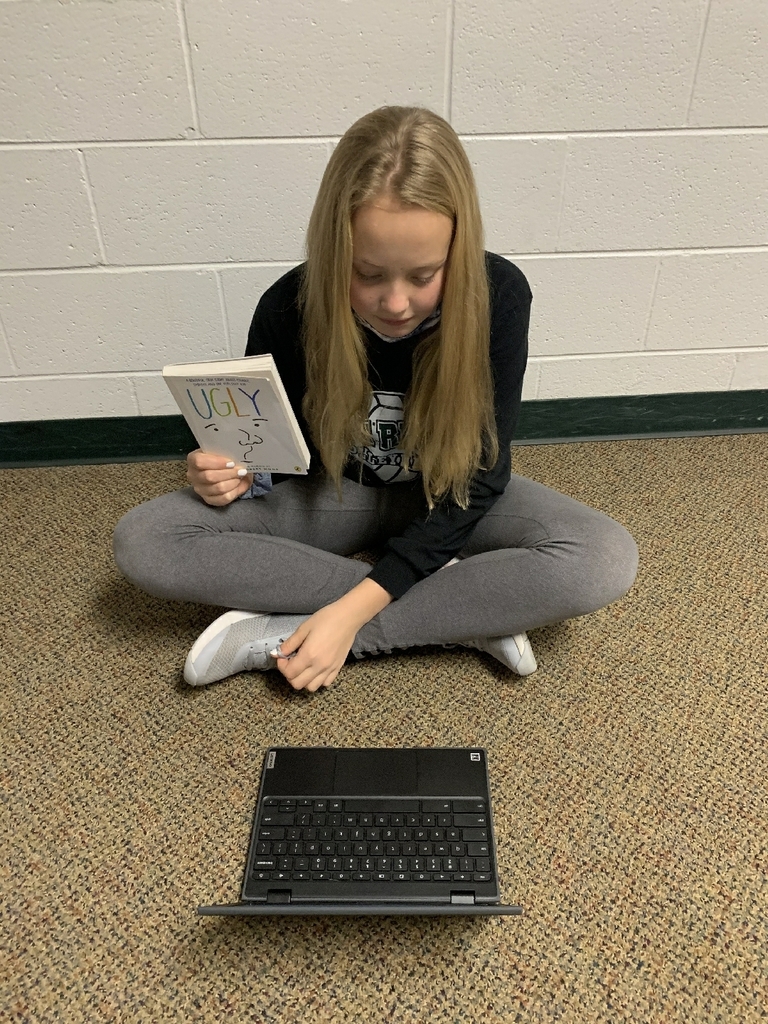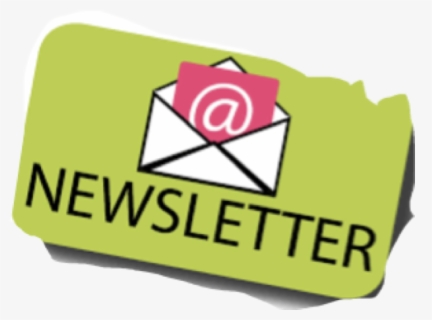 Attention Seniors and Senior Parents: It is time for you to order your cap & gown and graduation products. The Herff Jones company is the official supplier for Pine River High School's caps & gowns and graduation products. Please note the cap & gown material from previous years has changed so a borrowed gown will NOT match. Order deadline for cap & gown and graduation orders is January 10, 2021. If you would like to pick up an actual graduation packet to order by mail instead of ordering online they will be available in the High School office Thursday Dec. 3. For any questions about ordering please reach out to our rep. Joe Fox, by email at
JFox@herffjones.com
or call his office at (989) 773-1337. Please do not call the High School. Catalog link:
https://www.herffjones.com/catalogs/graduationcatalog/
Website:
https://highschool.herffjones.com/secom/school/MI/PINE%2BRIVER%2BHIGH%2BSCHOOL/21002292000/0265/home?gradYear=2021

The Middle School expressed a lot of "Thanks" last week with the greatful, thankful tree. 5th Grade again celebrated with the 2nd, annual Buck Macy's Day Parade! #thegoodstuff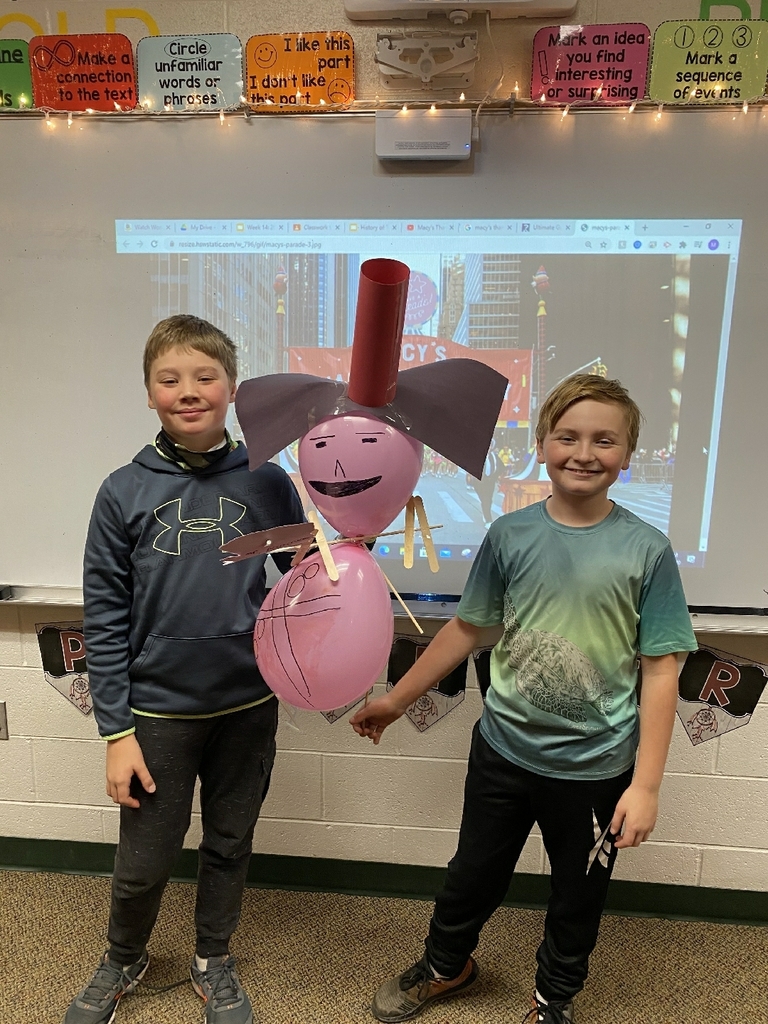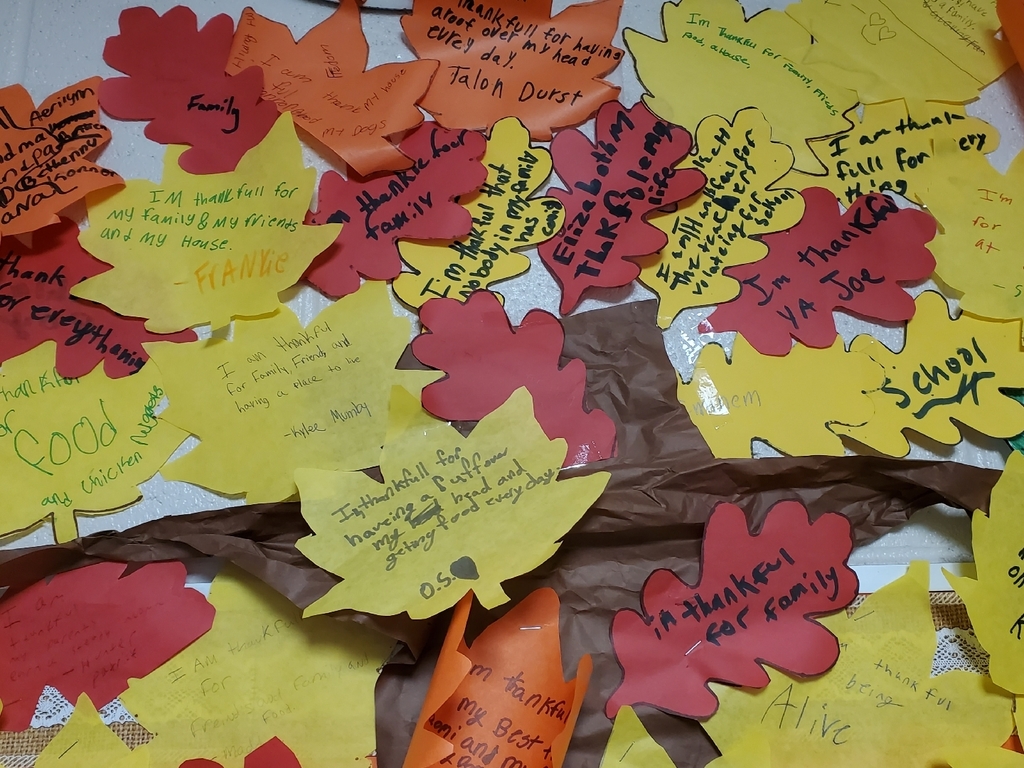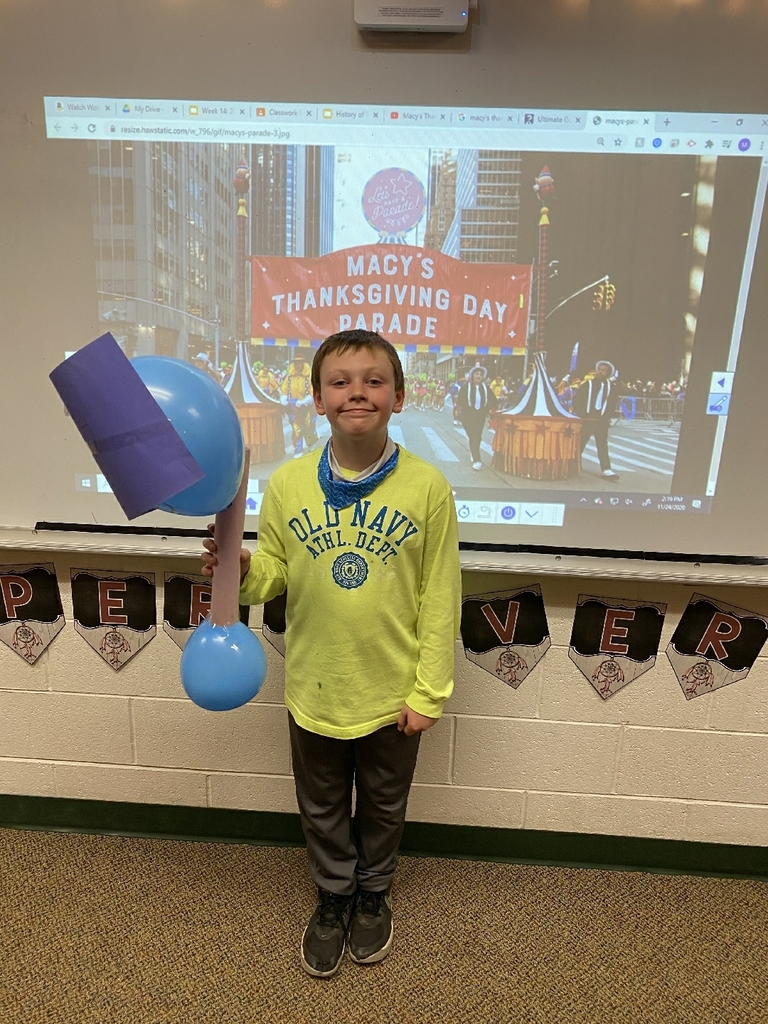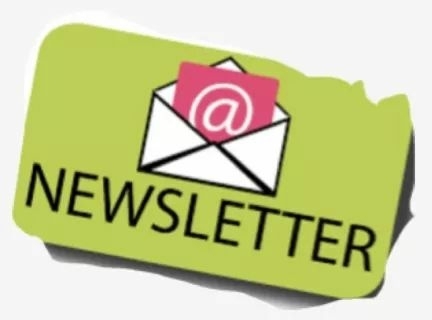 Dissection! Yup, learning about the muscular system! Way to practice safety with the scalpels AND the masks seem very appropriate! Thanks, Mr. Felsk!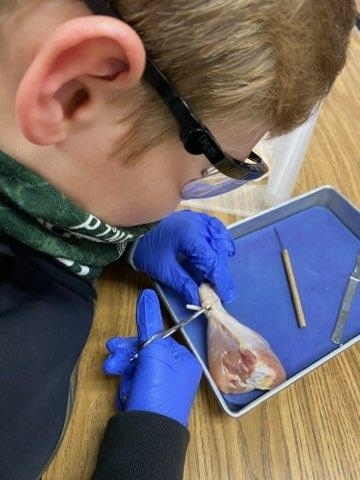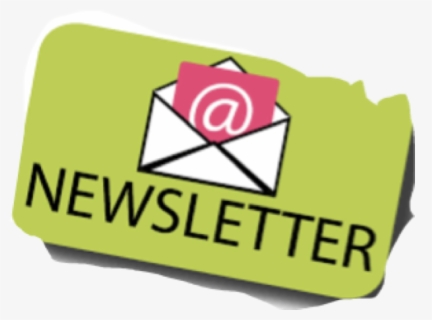 7th graders have been busy learning about the ancient civilization of Mesopotamia, including trying their hand at writing in cuneiform. Most agreed they wouldn't swap their pencil and paper for a reed stylus and "clay"! What a great hands-on and interesting way to present ancient cultures...thank you, Mrs. Johnson!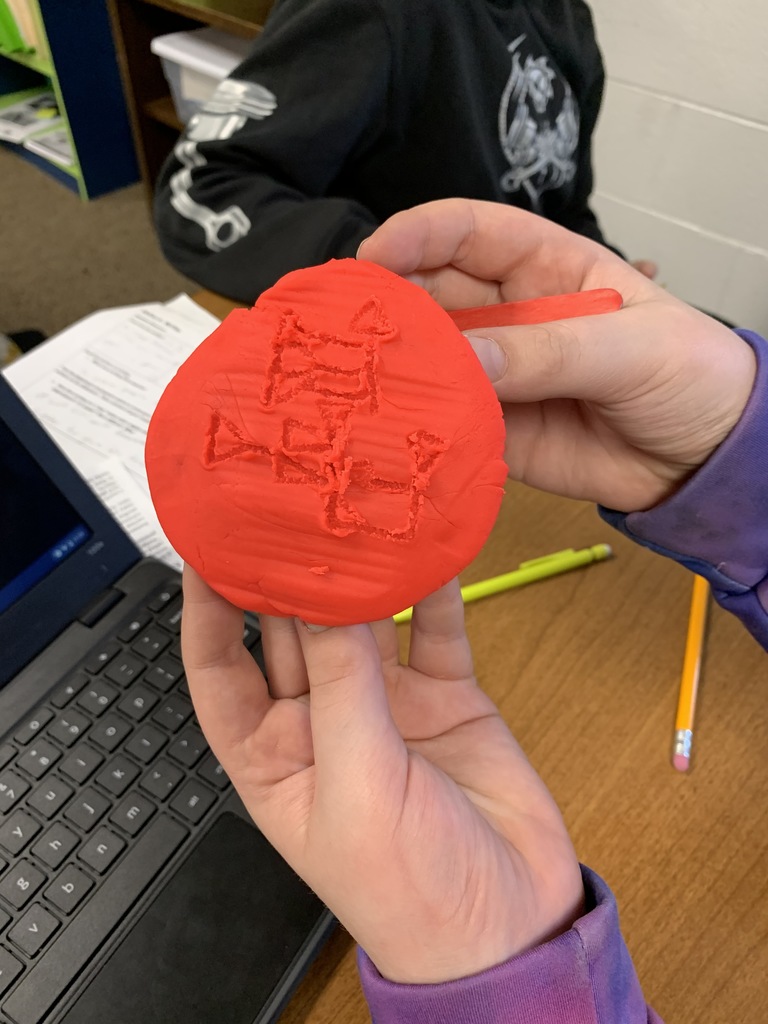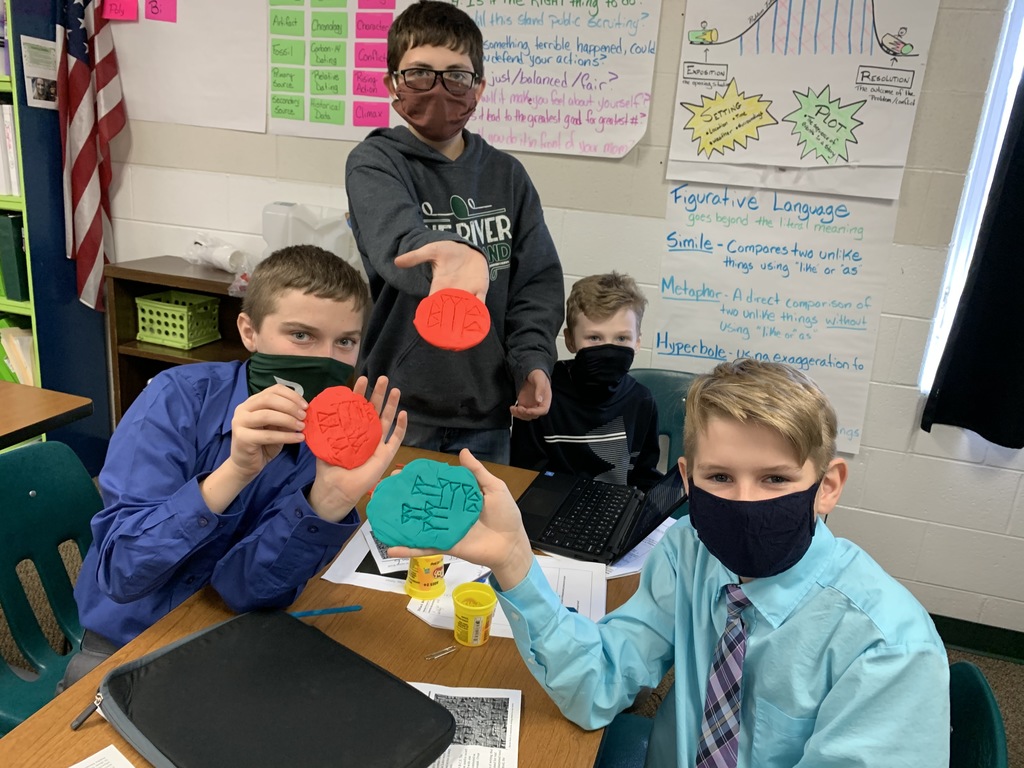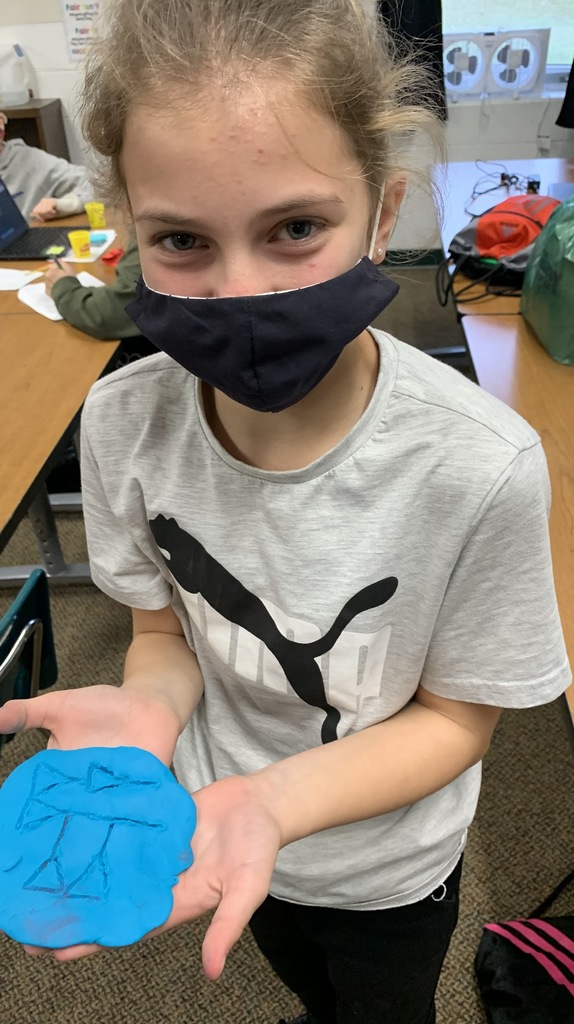 Veterans Day 2020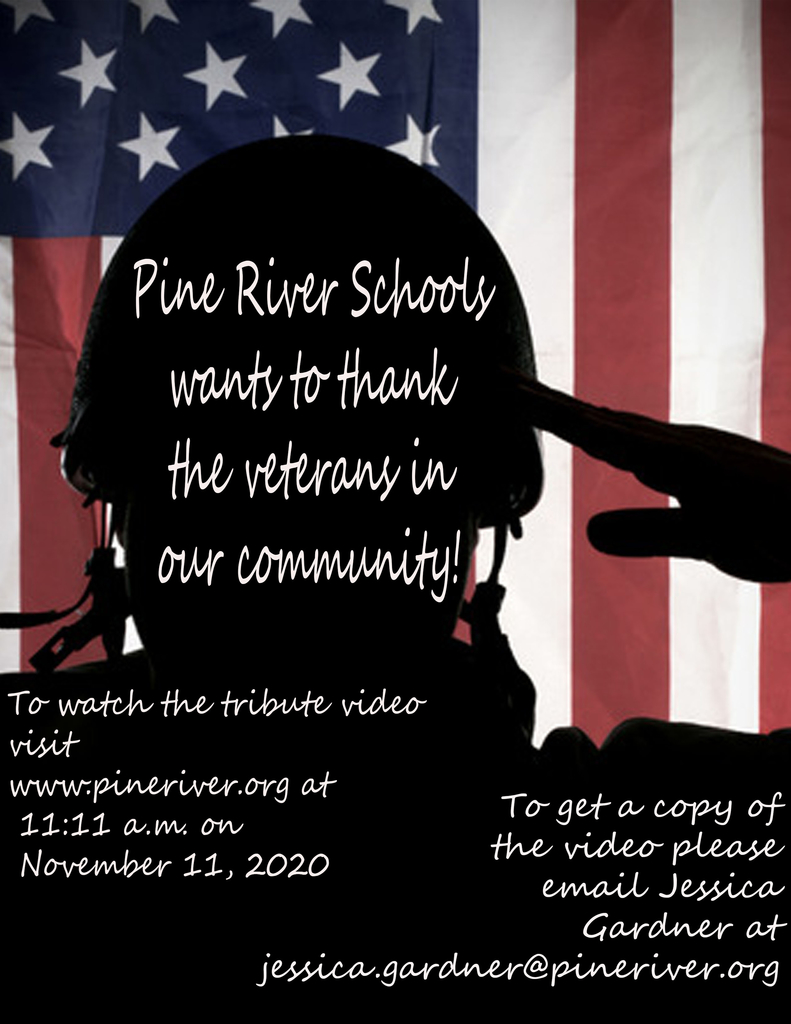 Coin Challenage!! Grade level with the most coins past $30 collected will earn a grade level dance! Coin it up, Middle Bucks!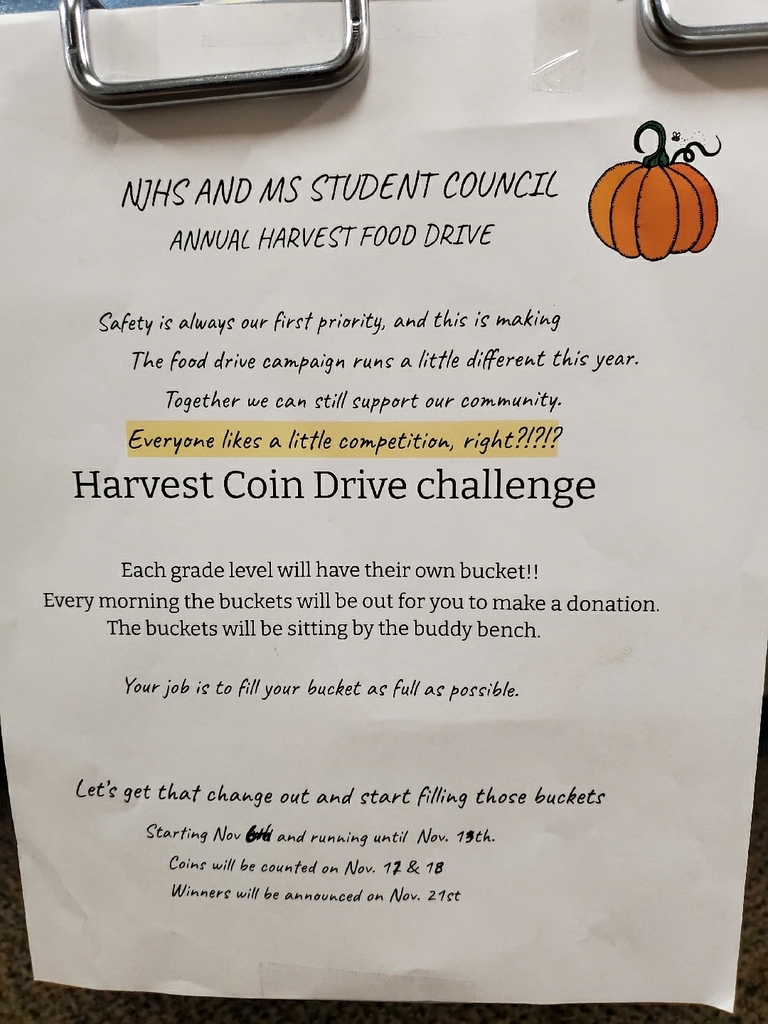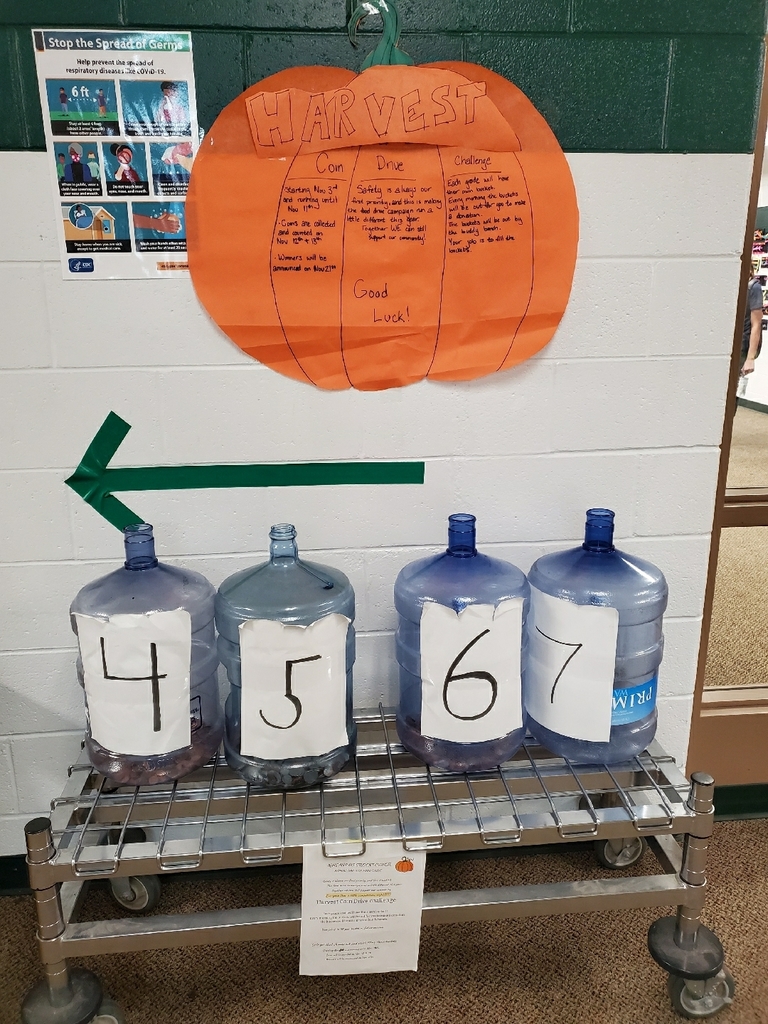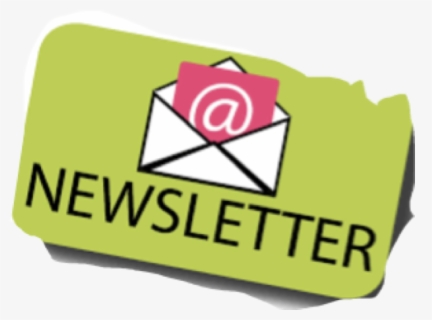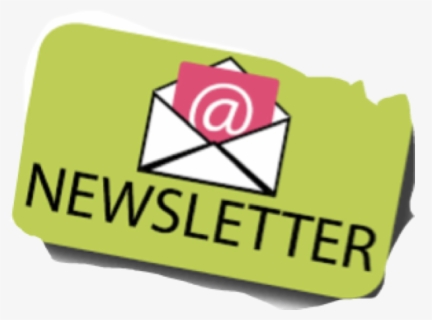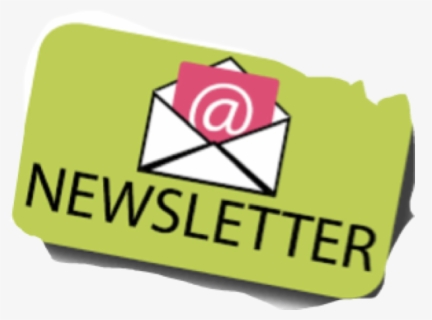 MS School "Team Kindness" out of the 4th grade is on the move again!! Thank you, Mr. G and Team K for showing your PRIDE and spreading KINDNESS!! We sure are PR-oud of you and lucky to have each and one of us.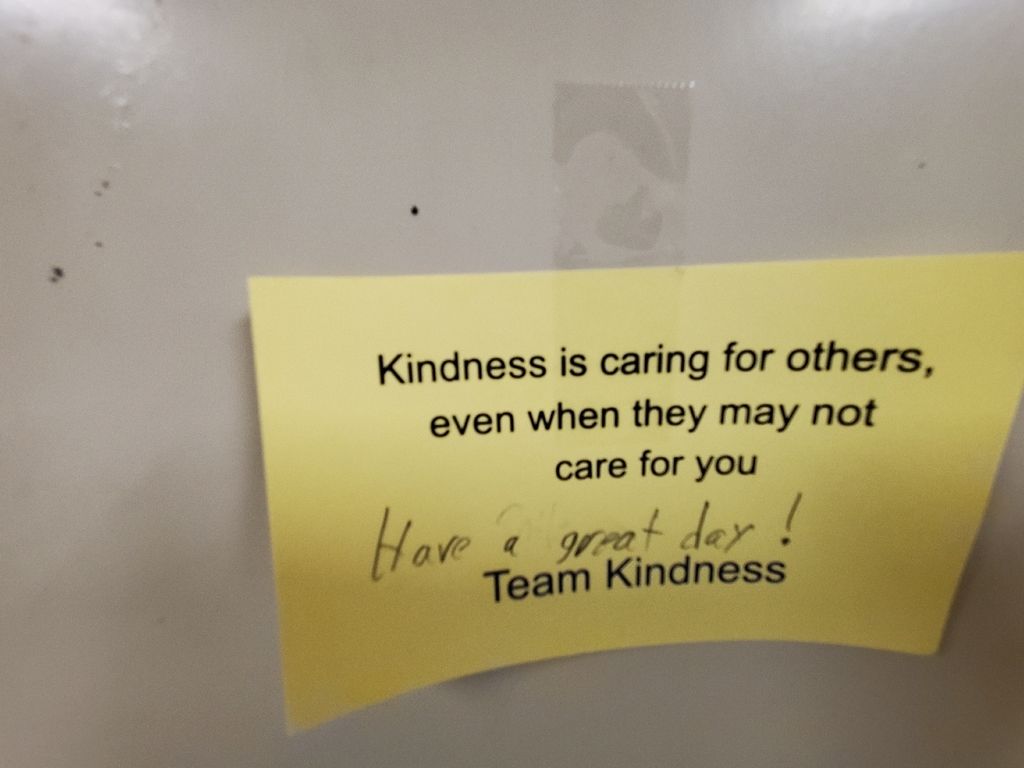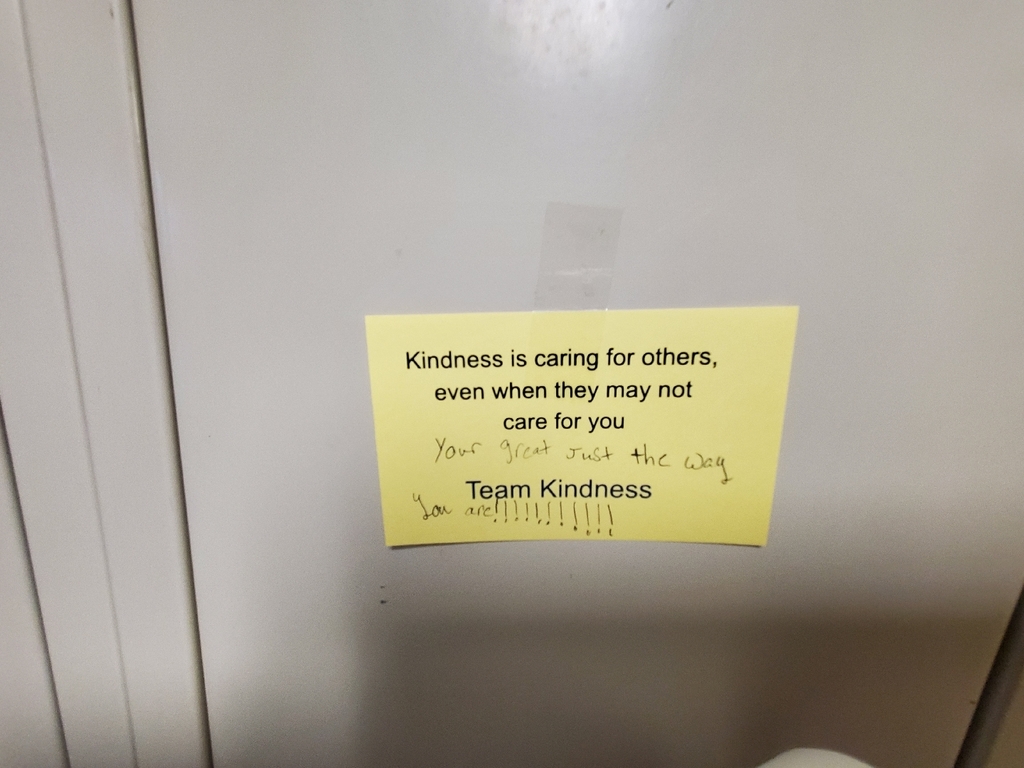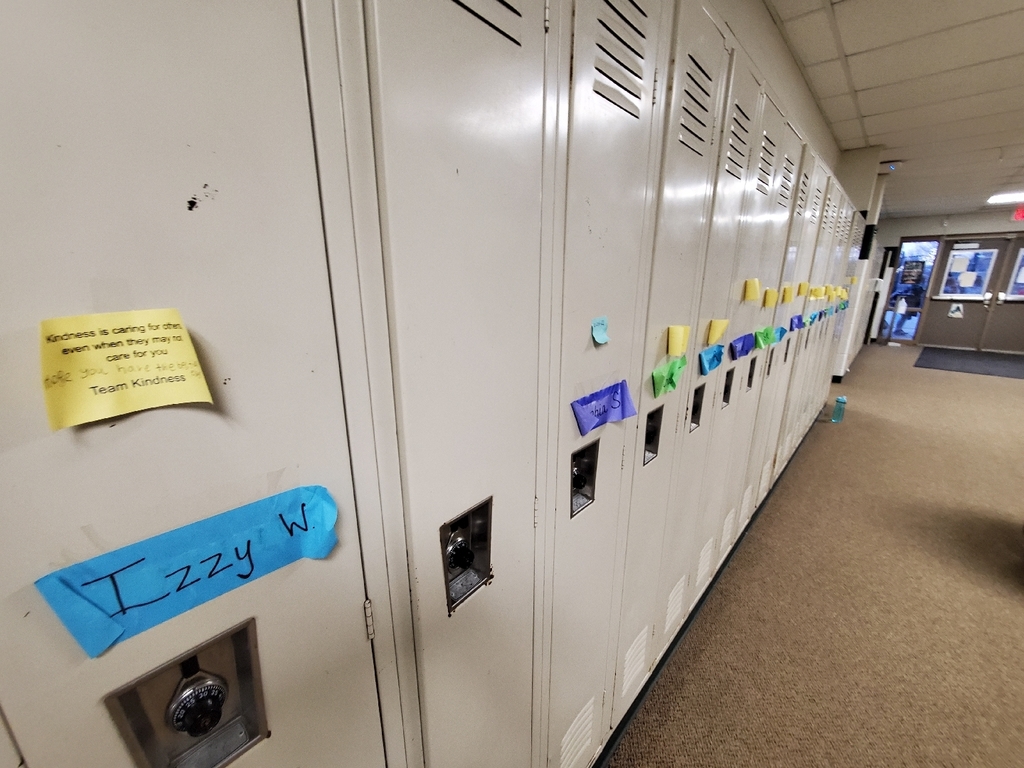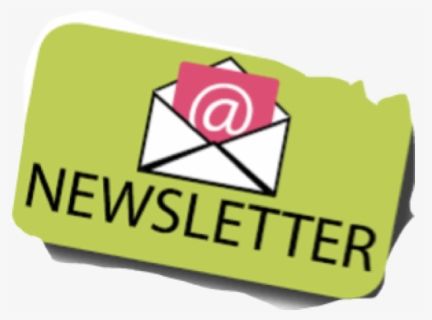 7th grade Ethics students have been writing, rehearsing, and filming how-to videos for working through ethical dilemmas.  Students have shown amazing creativity and technology skills as they have worked to perfect their final projects! Way to go Mrs. Johnson's Middle Bucks!