The Middle School expressed a lot of "Thanks" last week with the greatful, thankful tree. 5th Grade again celebrated with the 2nd, annual Buck Macy's Day Parade! #thegoodstuff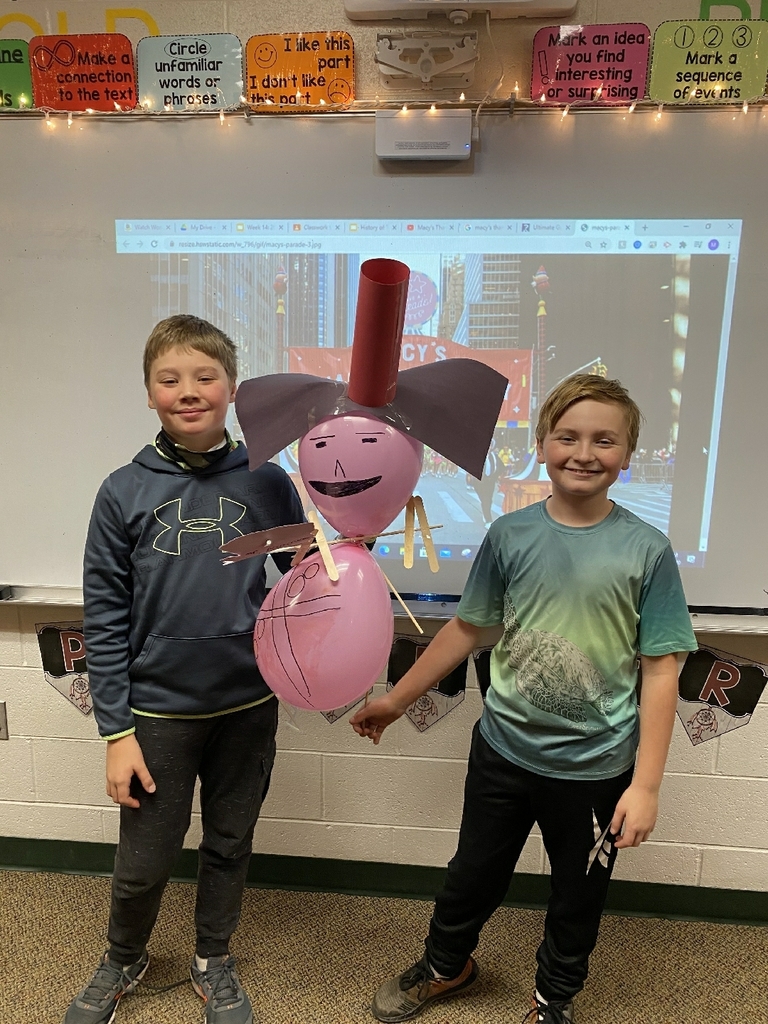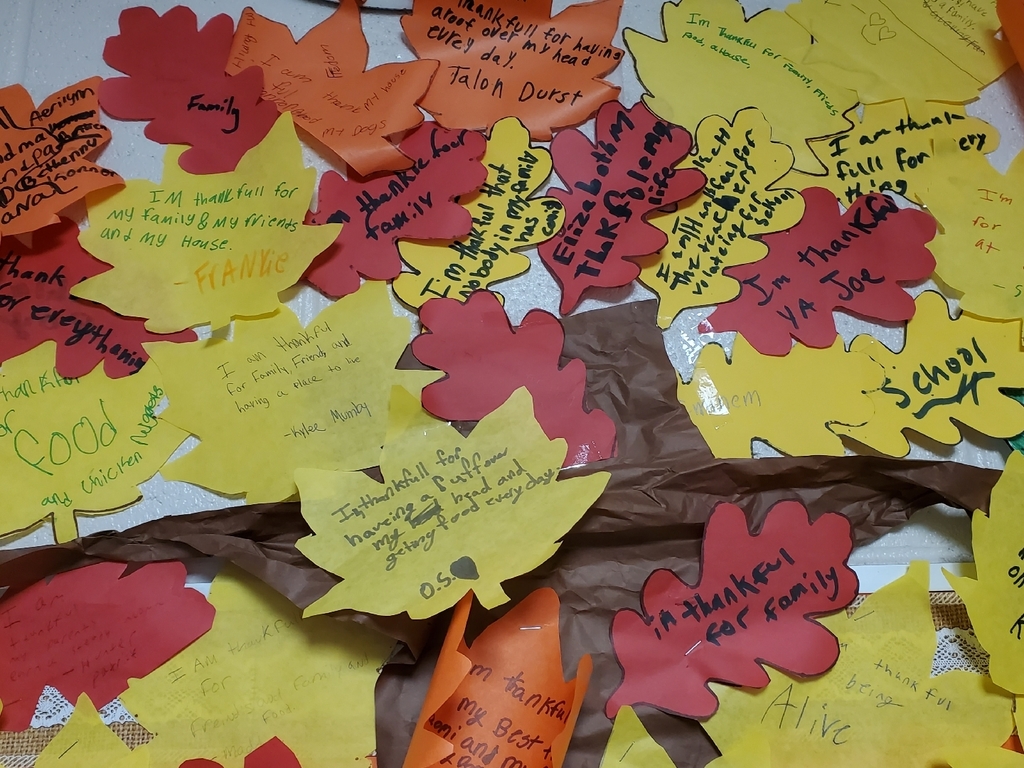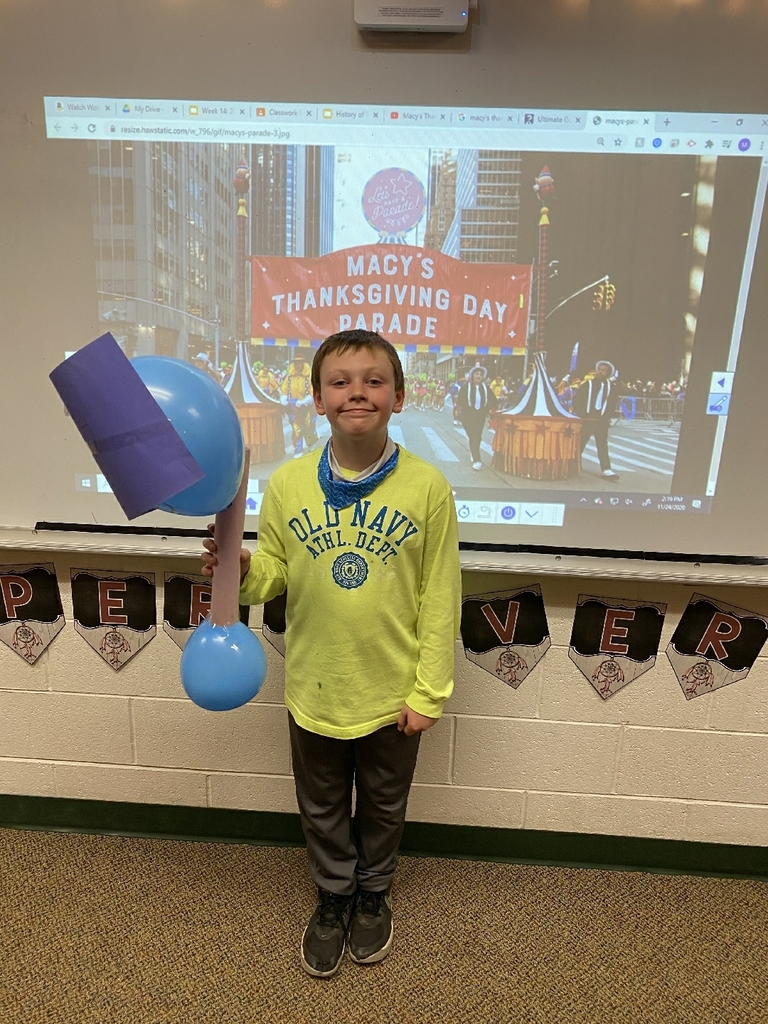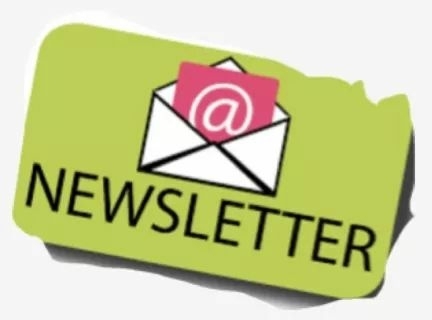 Dissection! Yup, learning about the muscular system! Way to practice safety with the scalpels AND the masks seem very appropriate! Thanks, Mr. Felsk!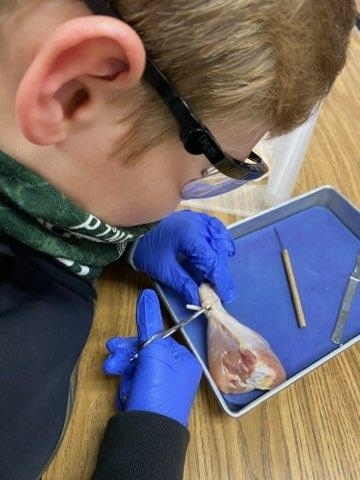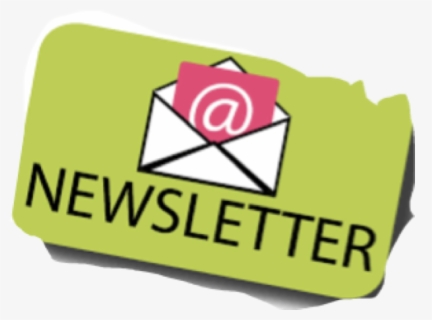 7th graders have been busy learning about the ancient civilization of Mesopotamia, including trying their hand at writing in cuneiform. Most agreed they wouldn't swap their pencil and paper for a reed stylus and "clay"! What a great hands-on and interesting way to present ancient cultures...thank you, Mrs. Johnson!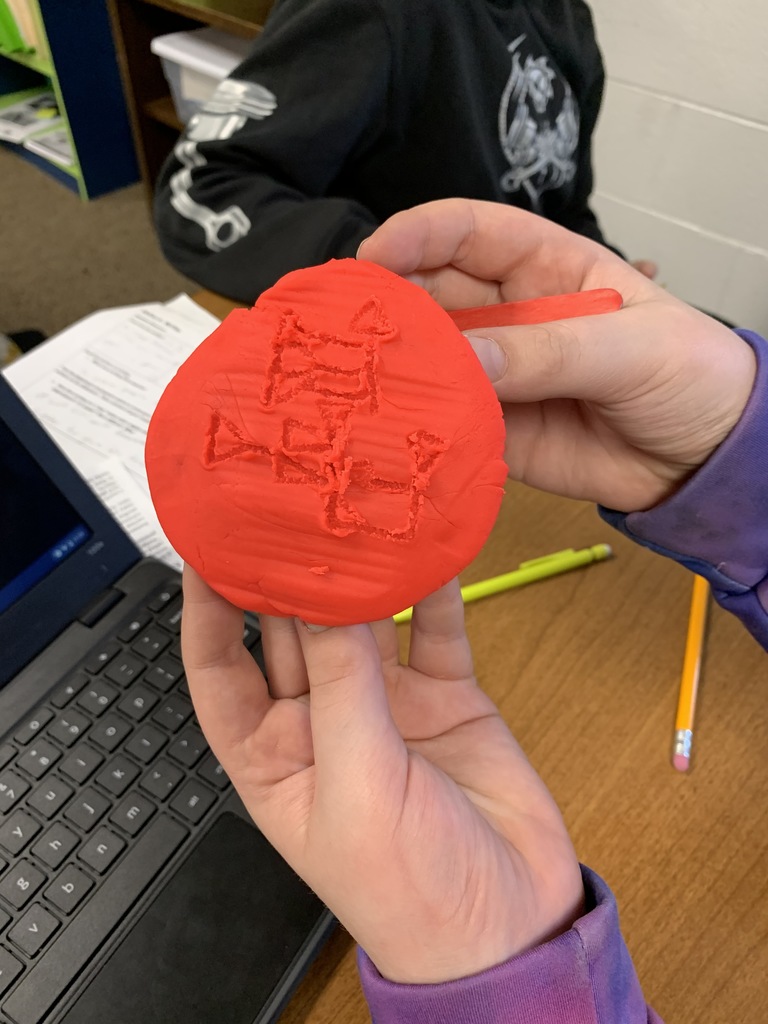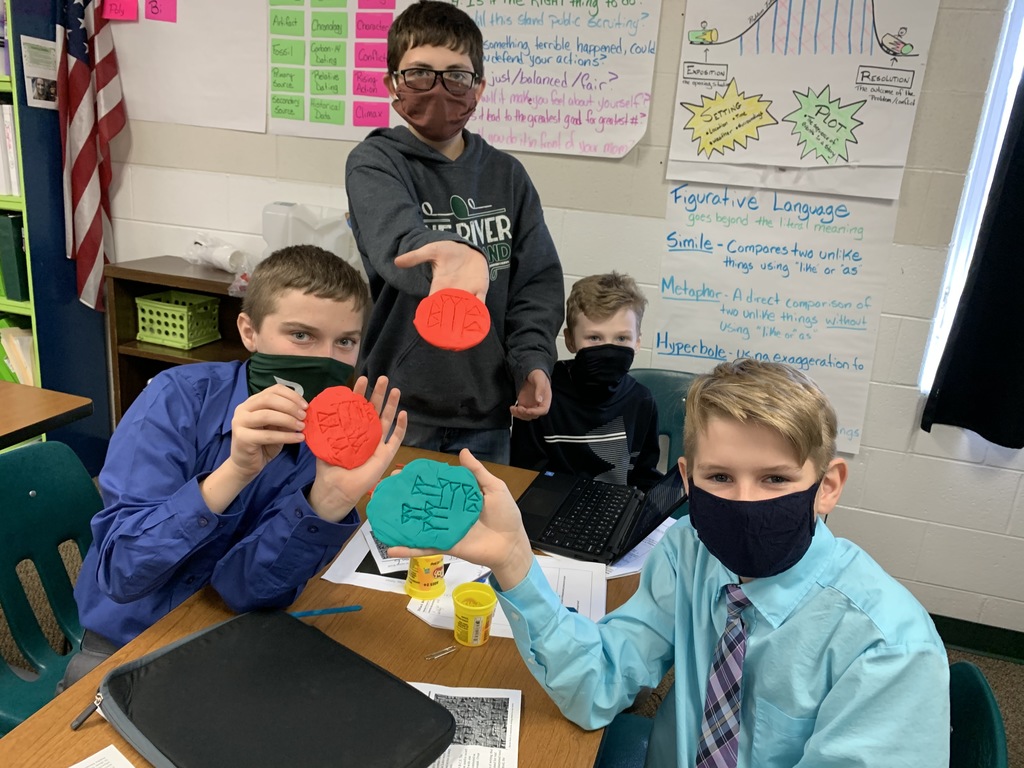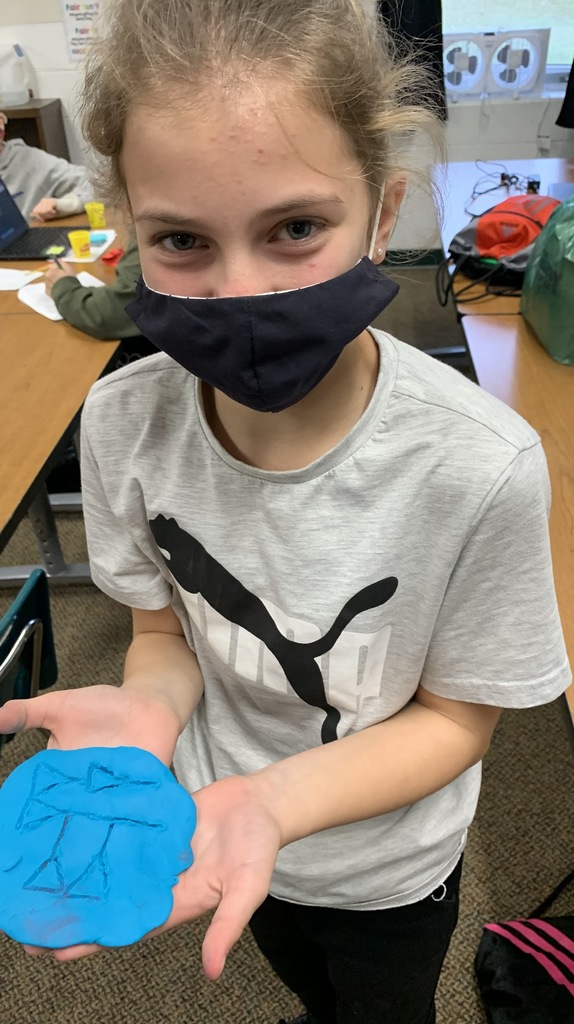 Veterans Day 2020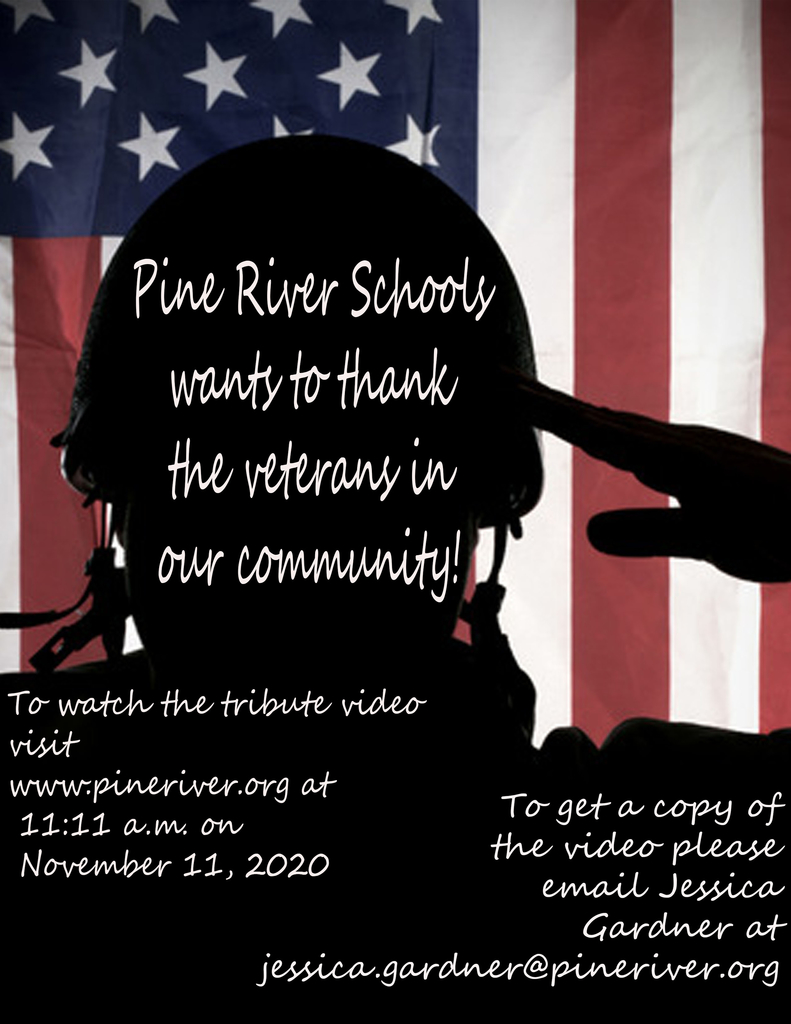 Coin Challenage!! Grade level with the most coins past $30 collected will earn a grade level dance! Coin it up, Middle Bucks!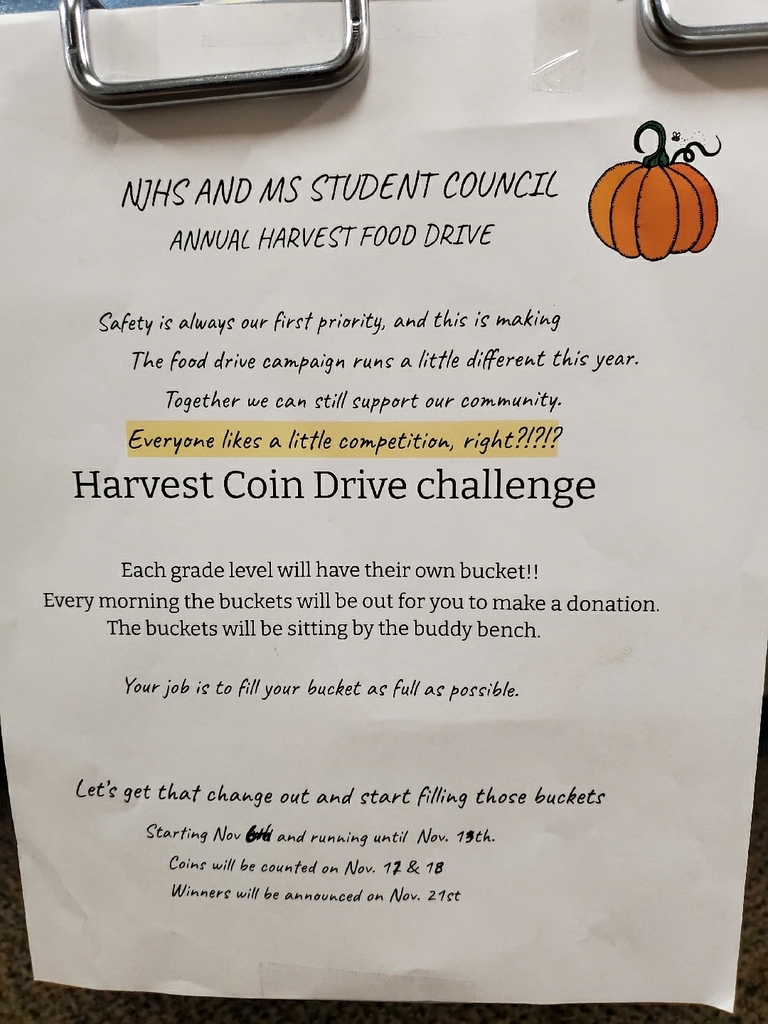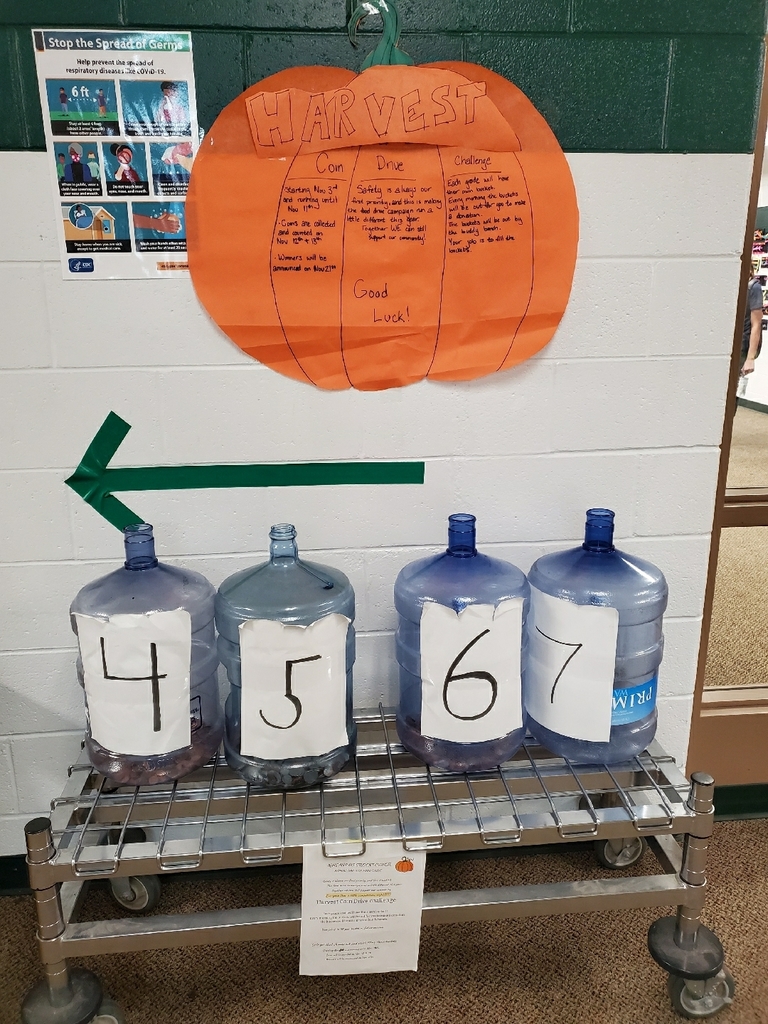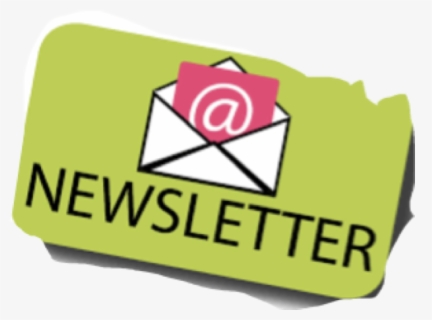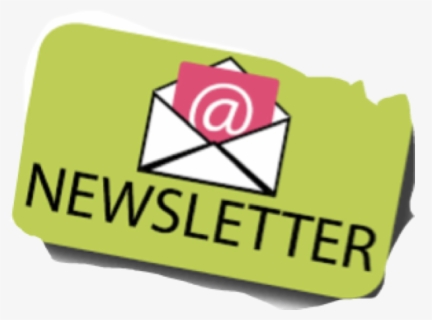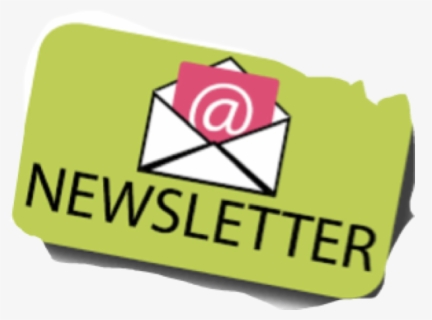 MS School "Team Kindness" out of the 4th grade is on the move again!! Thank you, Mr. G and Team K for showing your PRIDE and spreading KINDNESS!! We sure are PR-oud of you and lucky to have each and one of us.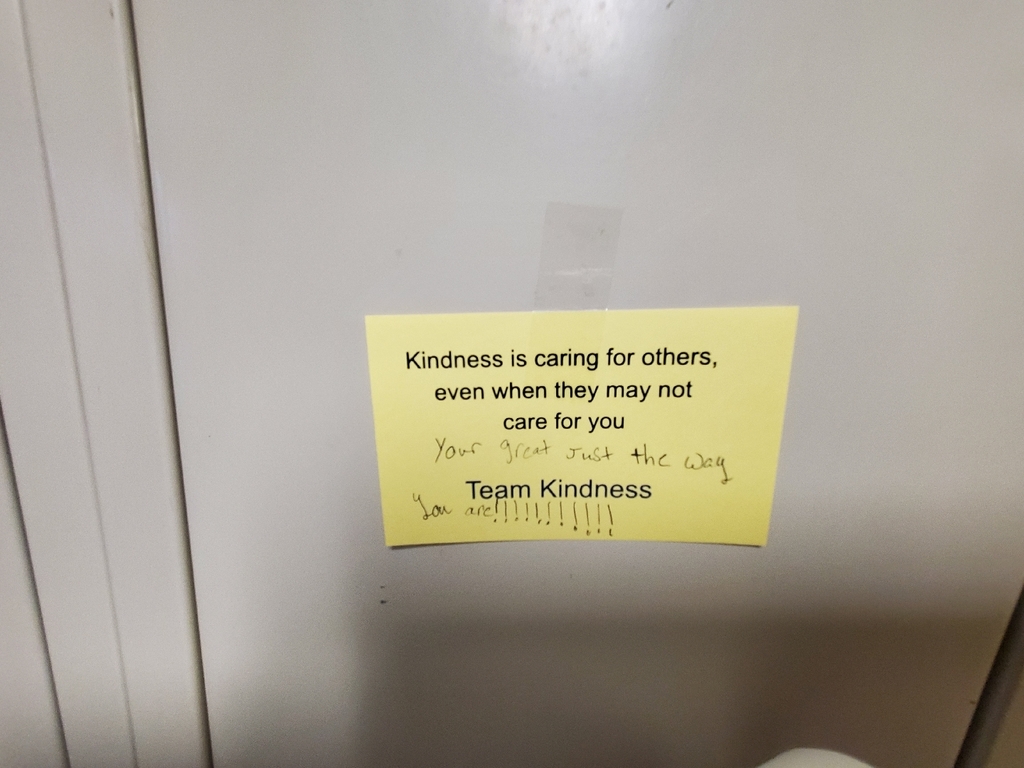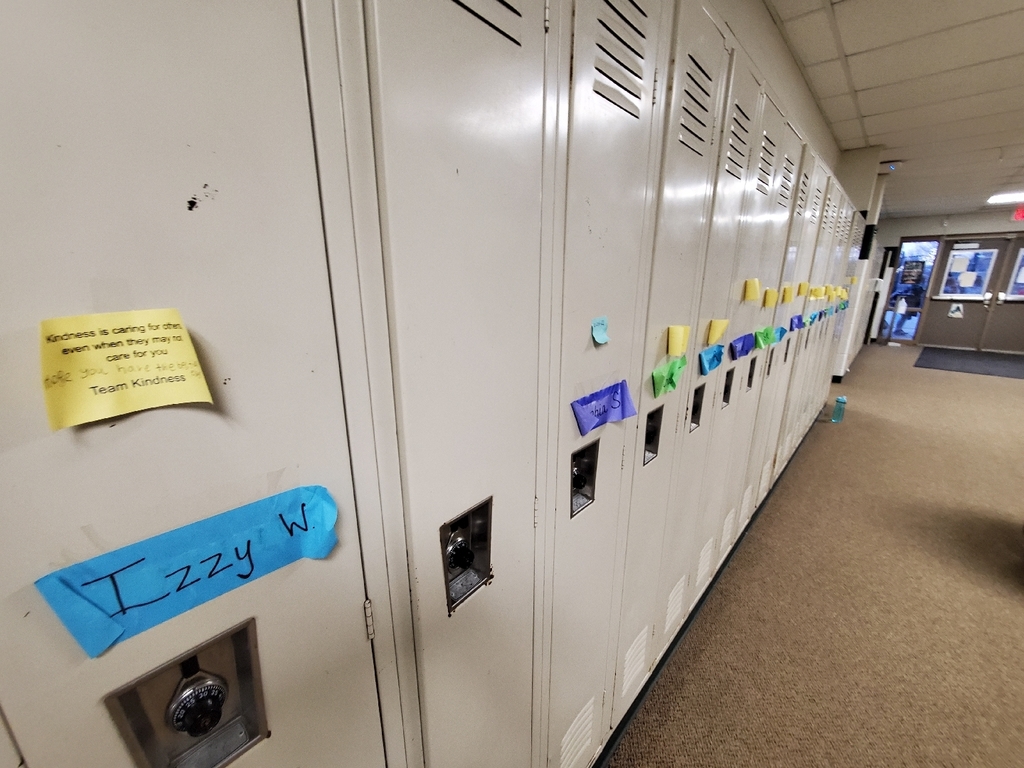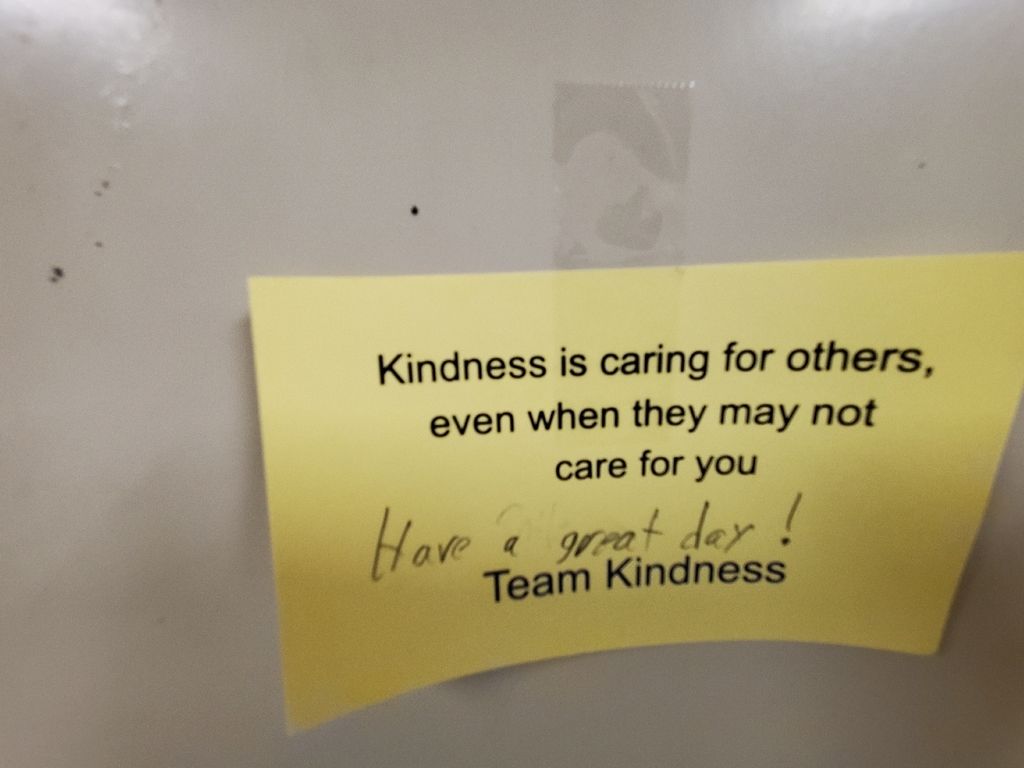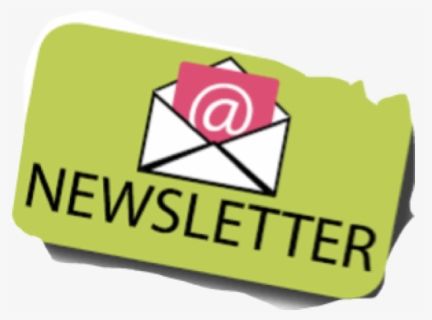 7th grade Ethics students have been writing, rehearsing, and filming how-to videos for working through ethical dilemmas.  Students have shown amazing creativity and technology skills as they have worked to perfect their final projects! Way to go Mrs. Johnson's Middle Bucks!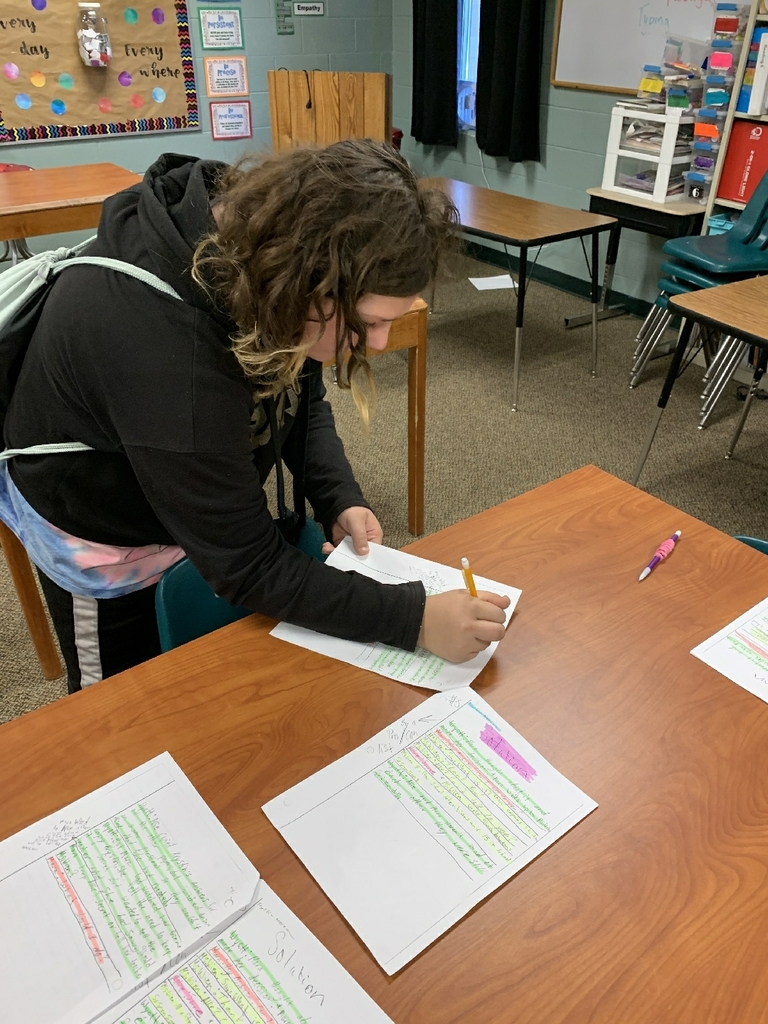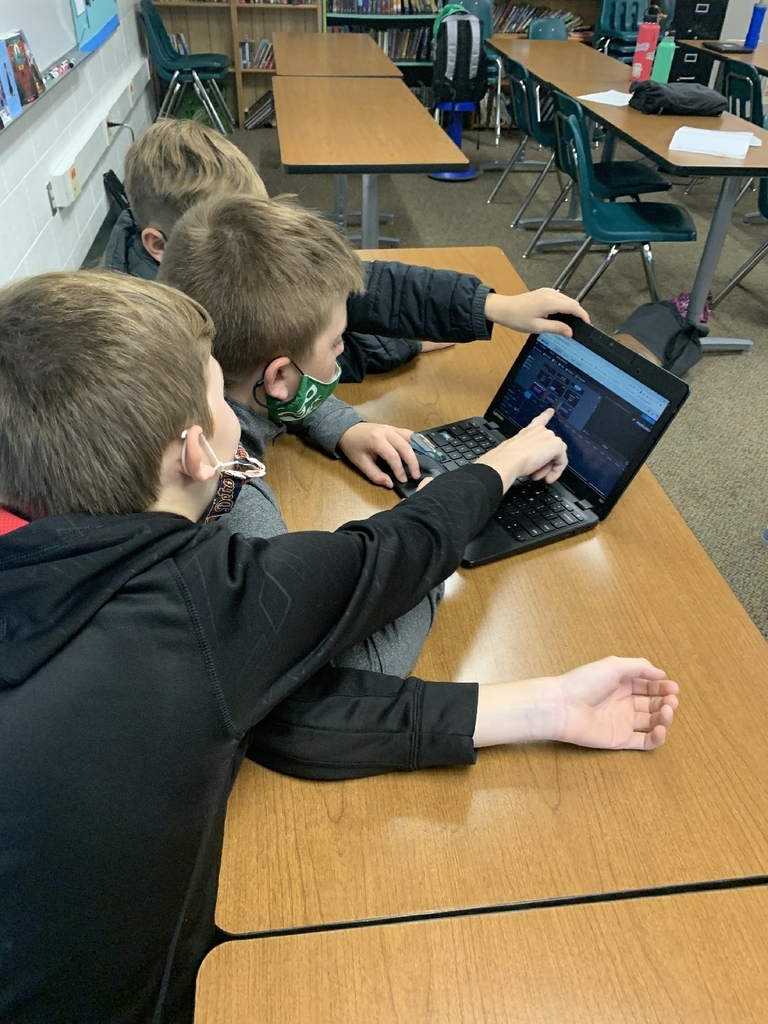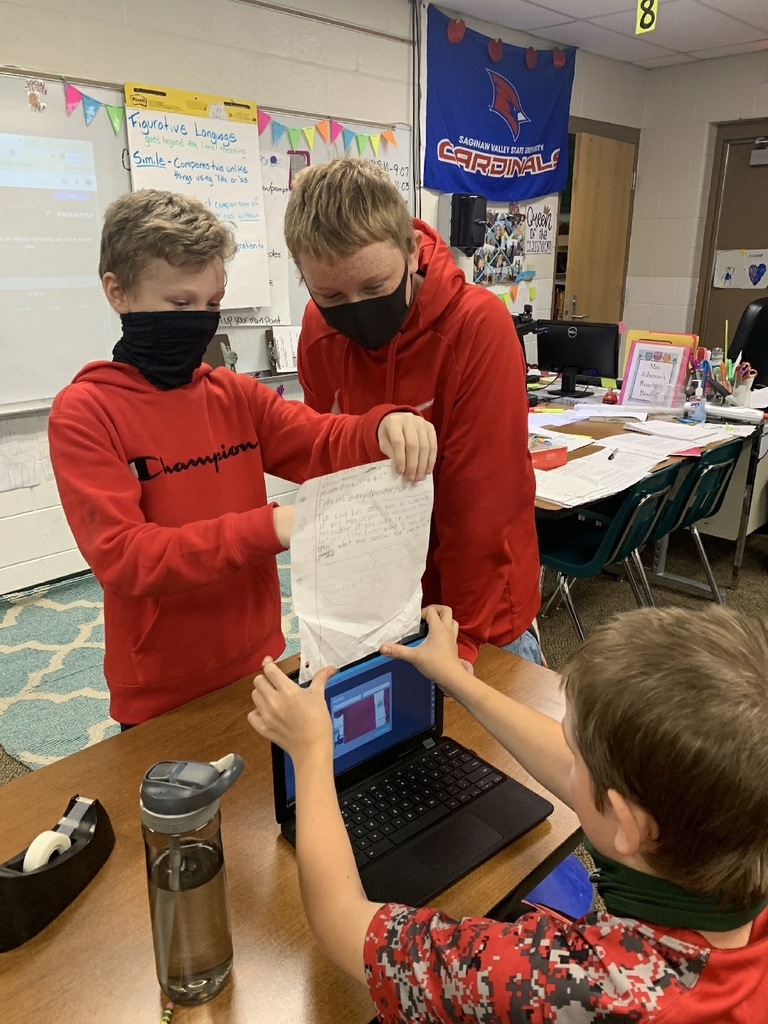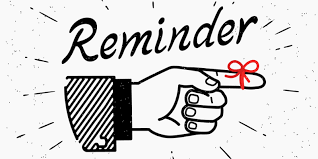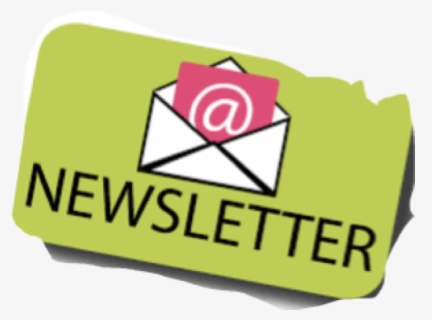 Ask your 6th Grader where they are on their journey to being a 'Geography Black Belt' led by the Dojo Master, Mrs. Eastlund.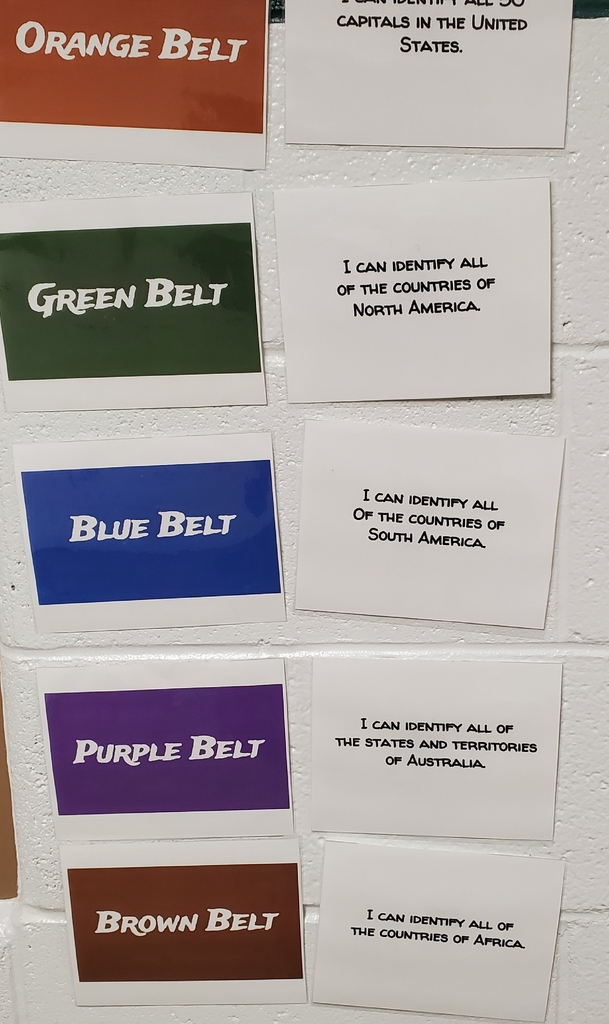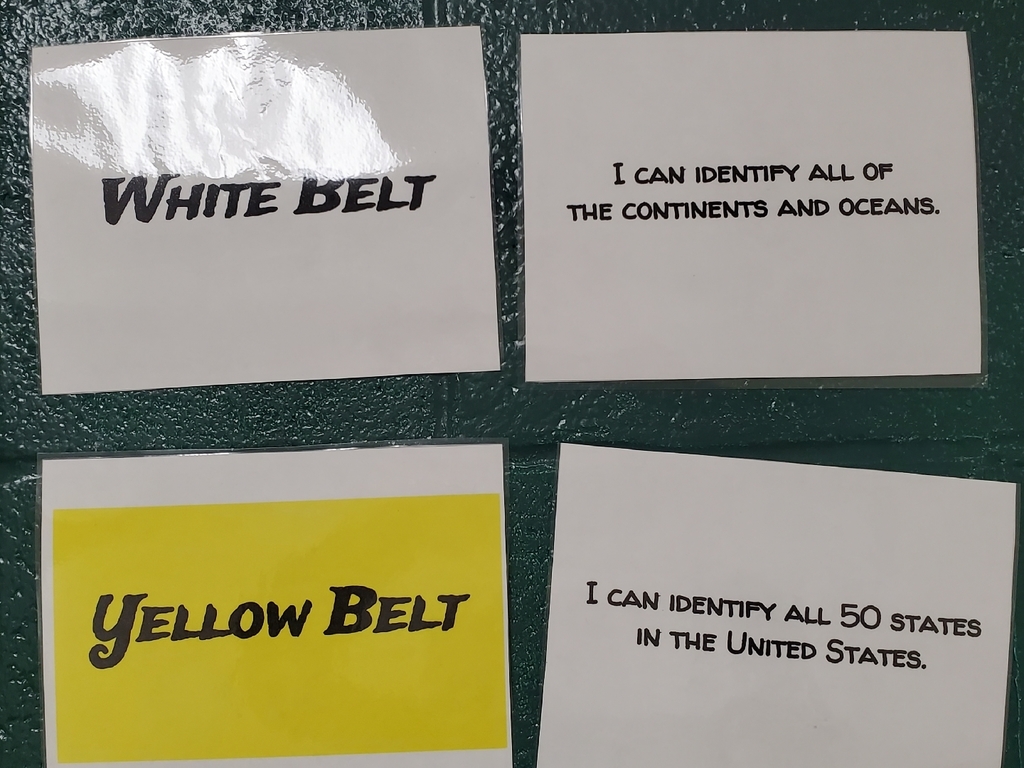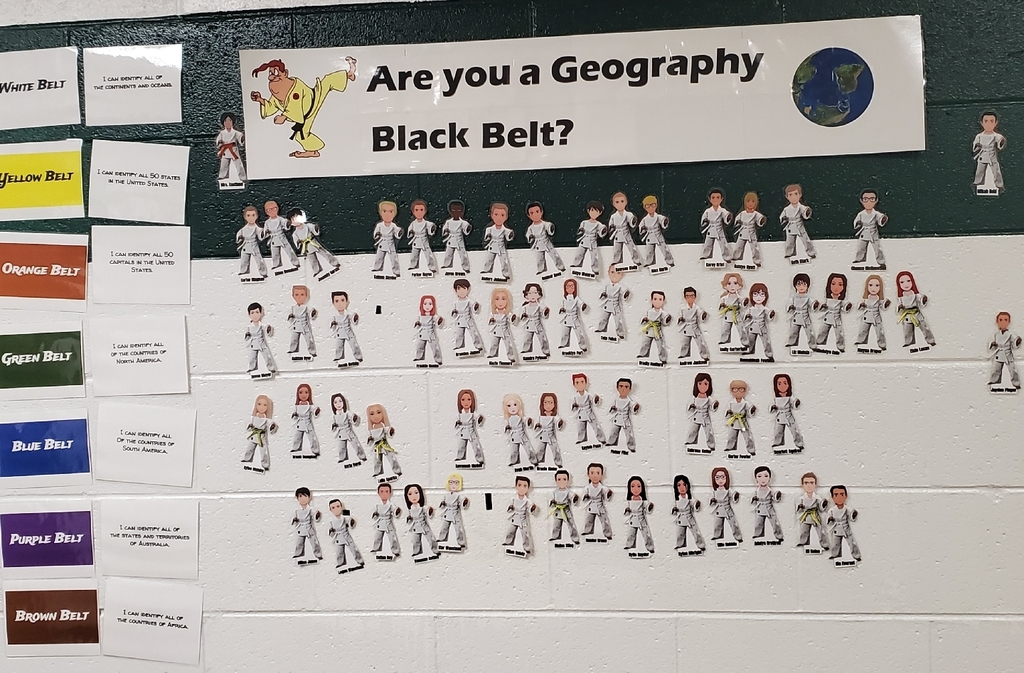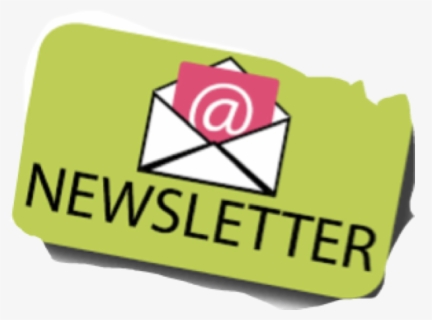 Our 4th grade artists created "sculptures" that decorate our hallway of the MS for all to enjoy!