The home JV/Varsity Boys Basketball game vs Evart is still on for tonight.

Due to power outages and obstructed roads, Pine River Area Schools will be closed today, December 16th.

All Pine River events and athletics K-12 that were scheduled for tonight are still on as scheduled.

Due to inclement weather and icy roads, Pine River Area Schools will be closed today, December 15th.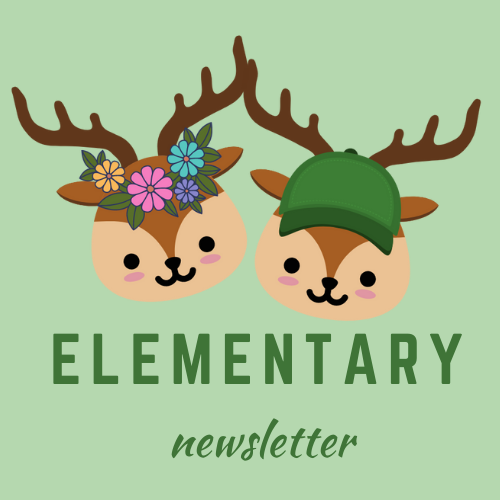 Due to inclement weather and poor road conditions, Pine River Area Schools will be closed on Tuesday, December 7th.

Due to inclement weather and poor road conditions Pine River Area Schools will be closed Monday December 6th.



We have been made aware that Cadillac Area Public Schools have received a threat this morning. At PRAS, we have not received or been made aware of any such threats, and plan to finish the day as scheduled, which includes the CTC program. Our top priority is always the safety of students at Pine River Area Schools.

Pine River Area Elementary students had a great time at their Thanksgiving Penny War Celebration Assembly today. These mighty Bucks raised more than $1500 to provide 16 Thanksgiving dinners to Pine River Families and win the privilege of silly stringing, whip creaming, or gravy-ing some of the school staff. We are so thankful for the generosity of our community and for our PR Staff who go the extra mile for their students.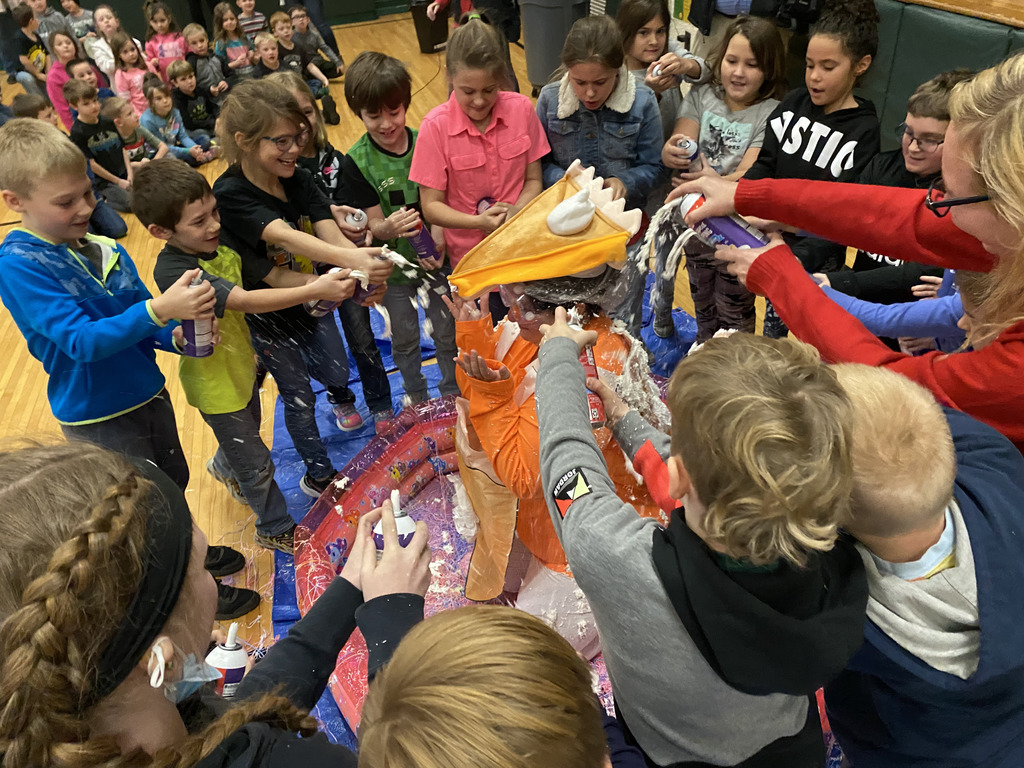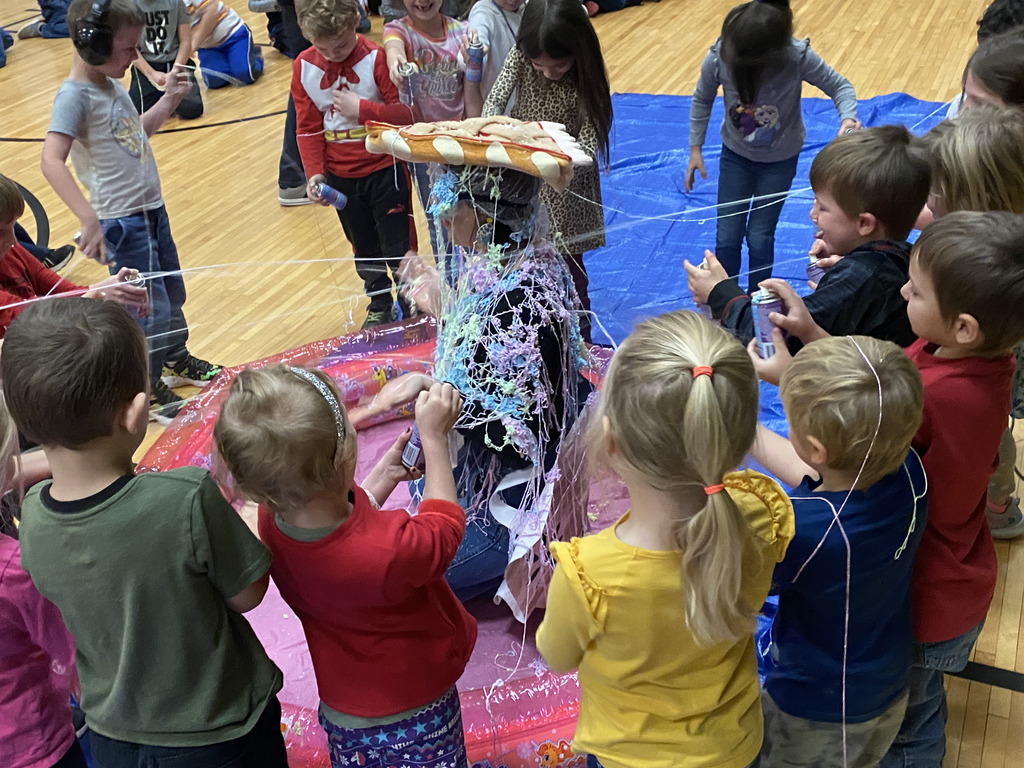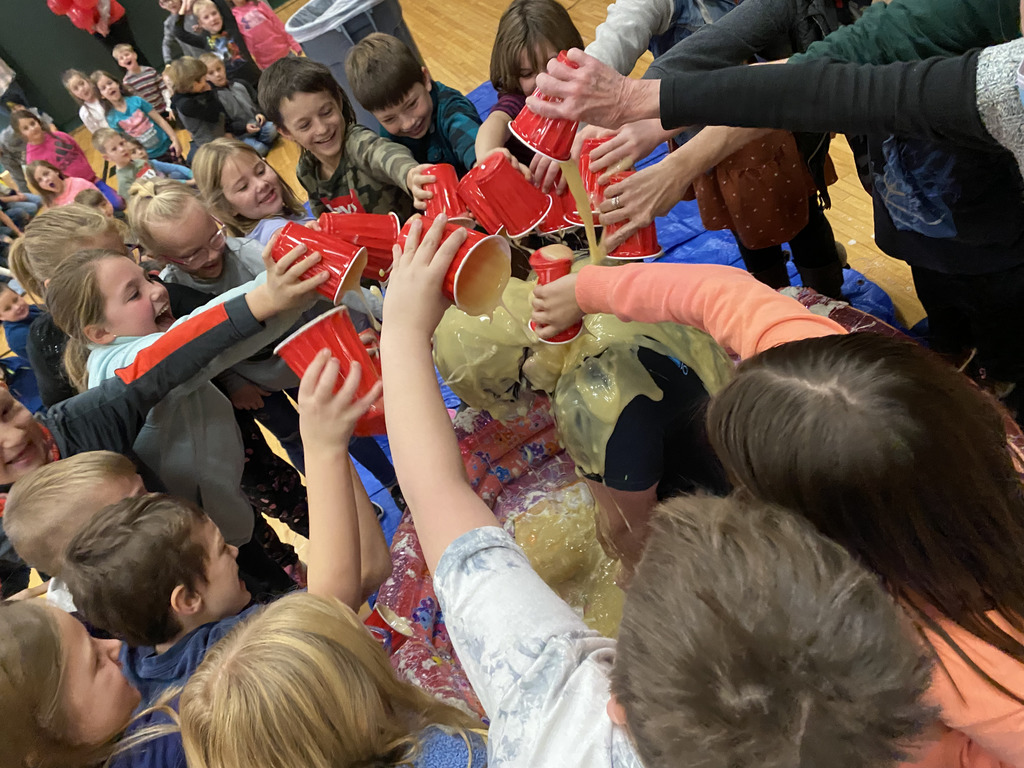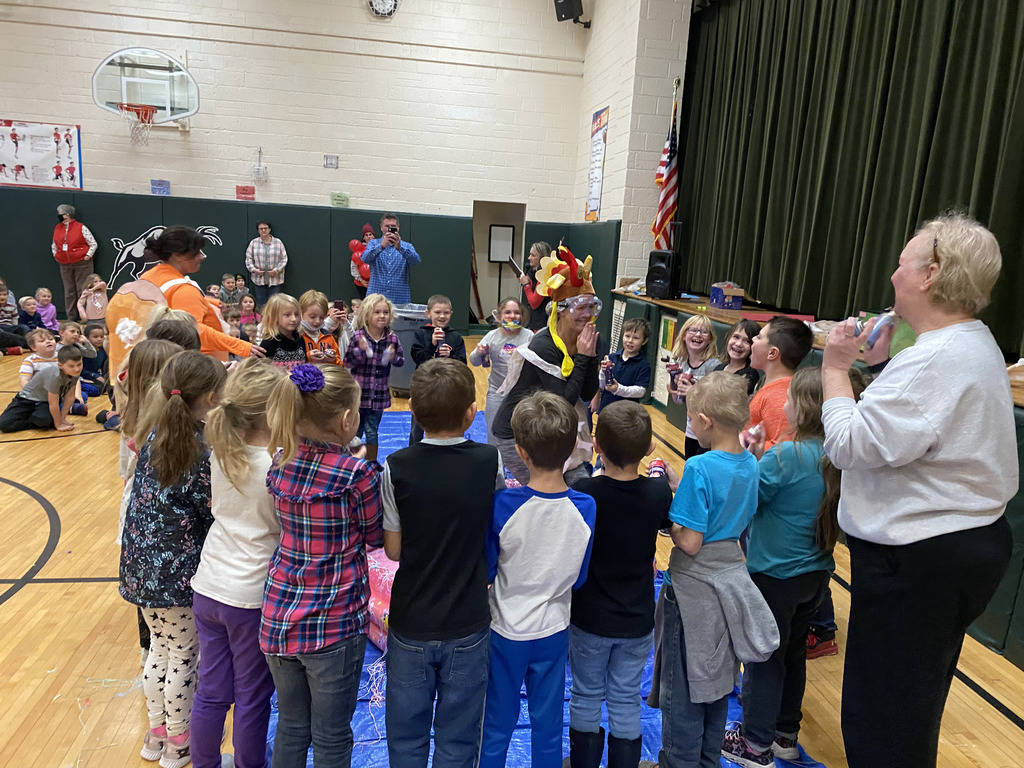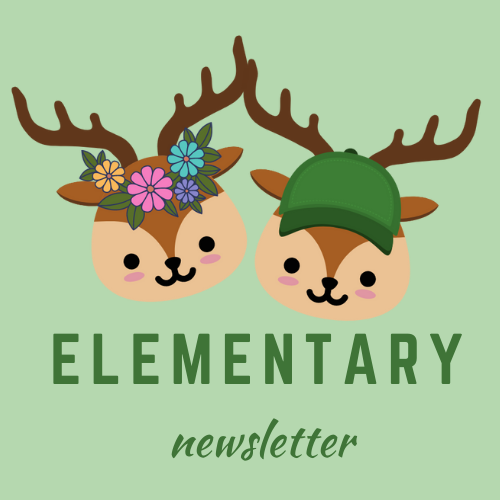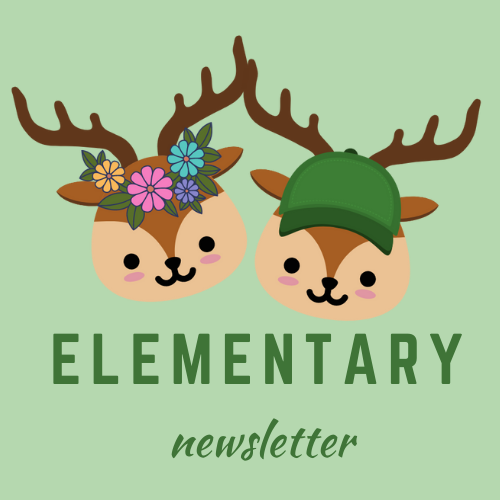 Pine River Area Schools was PRoud to welcome local veterans to all 3 of our buildings for 3 Veteran's Day Celebrations today. Our littlest Bucks charmed Veterans and parents alike with their songs and poems. The 6th, 7th, and 8th grade band along with the 4th and 5th graders made beautiful music and then lined the halls of the MS to say goodbye to the Veterans on their way out after they enjoyed a breakfast prepared by some of the Middle School Staff. And as always, the High School students did a great job honoring the service and sacrifice of Veterans near and far. Thank you to the Pine River community for coming out and heartfelt gratitude to our Veterans for their service. We are the land of the free because of their bravery.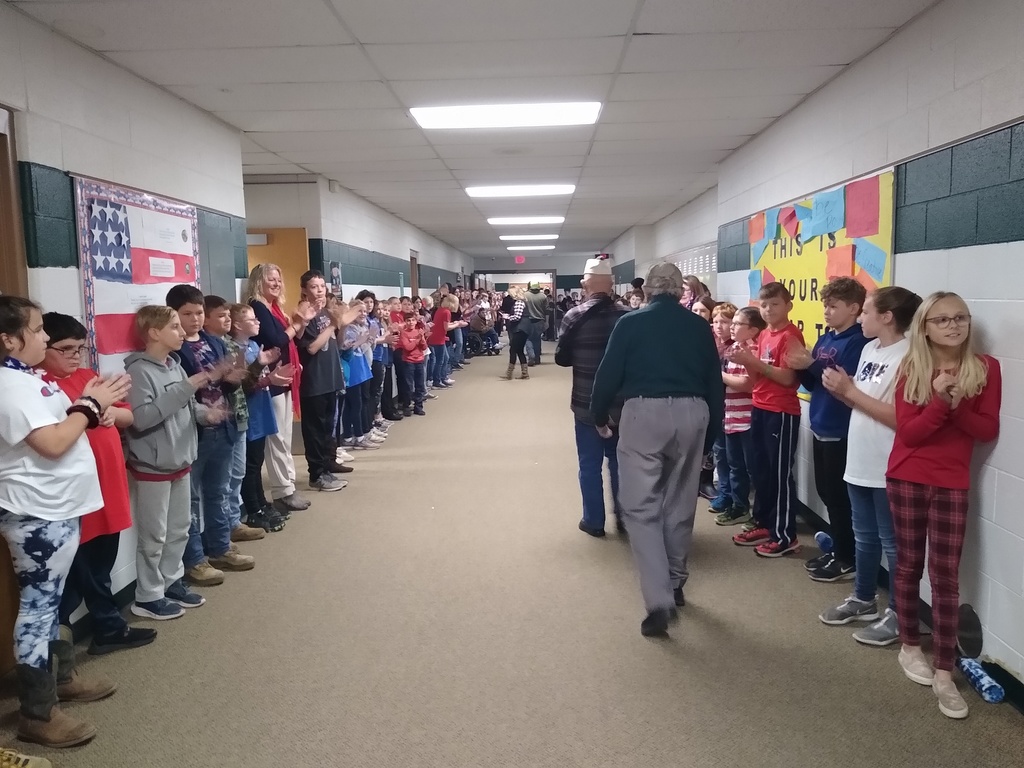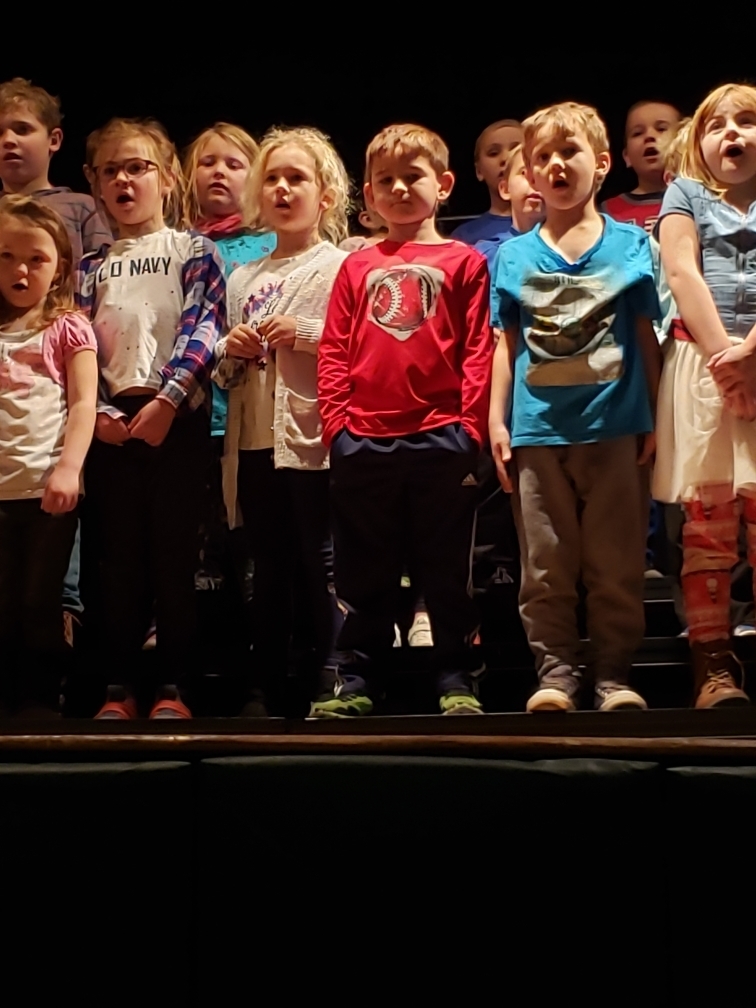 A great time was had by everyone who attended the Band-O-Rama event! Our mighty 6th Graders had their debut performance and they did great! The 7th and 8th grade band had fun dressing up while thrilling the guests with their skill. And the PRHS Marching Band ended their marching season with a bang! Great job Band Bucks and Ms. Gardner! Eyes with PRide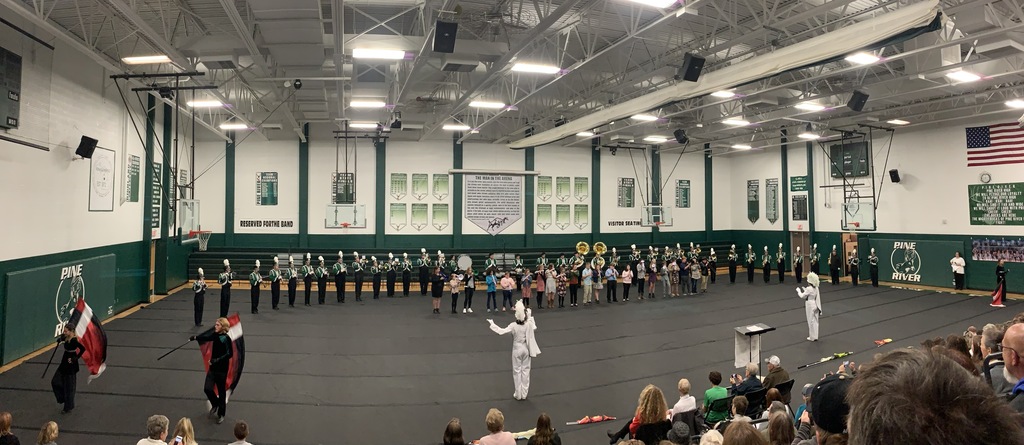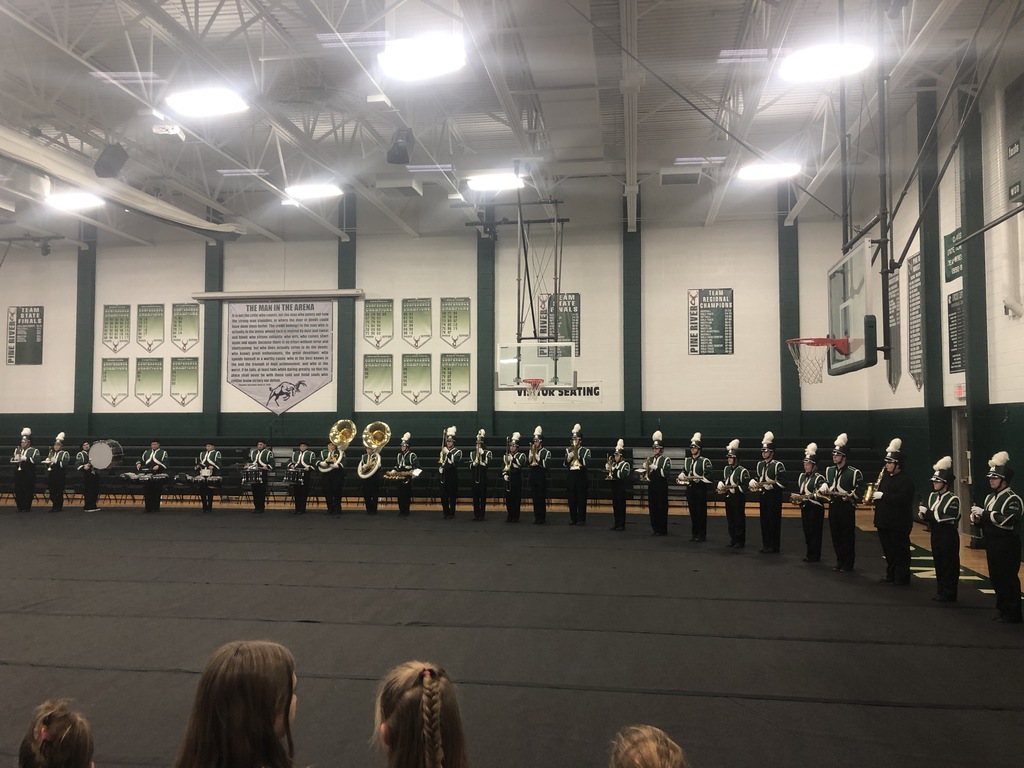 Pine River Area High School is PRoud of our students who were recently inducted to the National Honor Society or the National Technical Honor Society. N.H.S and N.T.H.S students exhibit high Academic Leadership, Character, and Servitude, and go through a rigorous application process. These students are leaders in our school and our community. We know their future is bright!