A big thank you to Mr. Buckmaster for coming up with a great way to welcome our Hall of Fame guests for the induction ceremony.

LEGO Robotics is an afterschool club that uses LEGOs to learn the important disciplines of coding and computer programming. We use challenges in the club to learn about working under pressure, using feedback for improvements, and working collaboratively toward a common goal. This project-based learning format teaches us about character development and prepares us for our yearly meet in May. -Coach Matt Johnson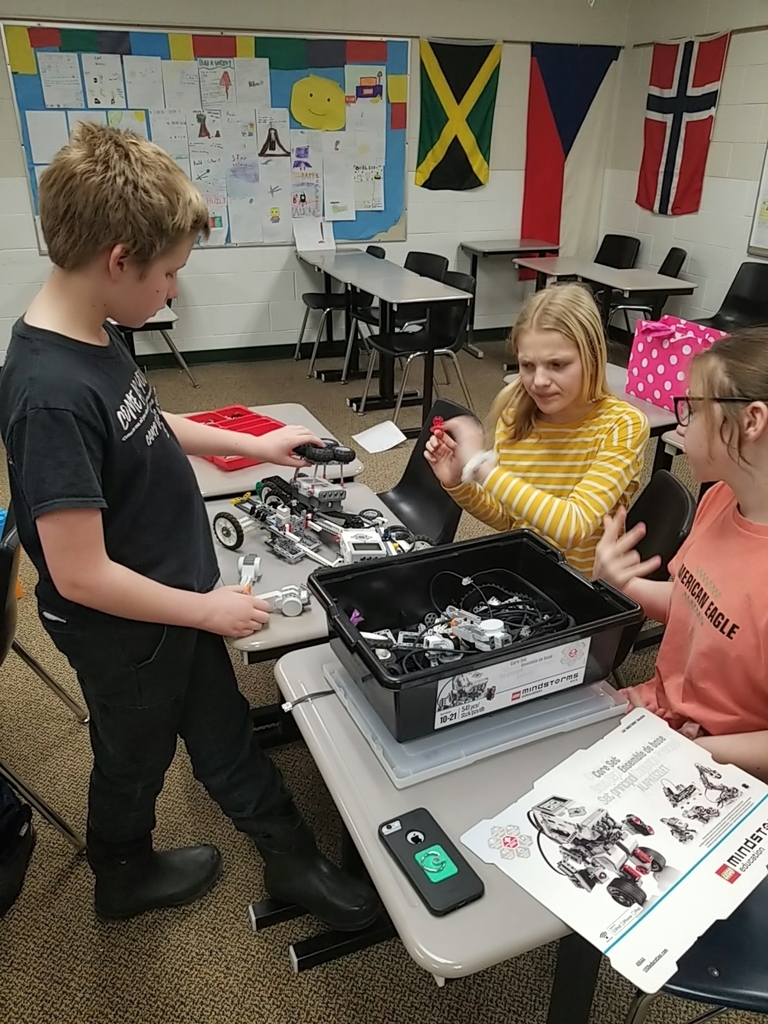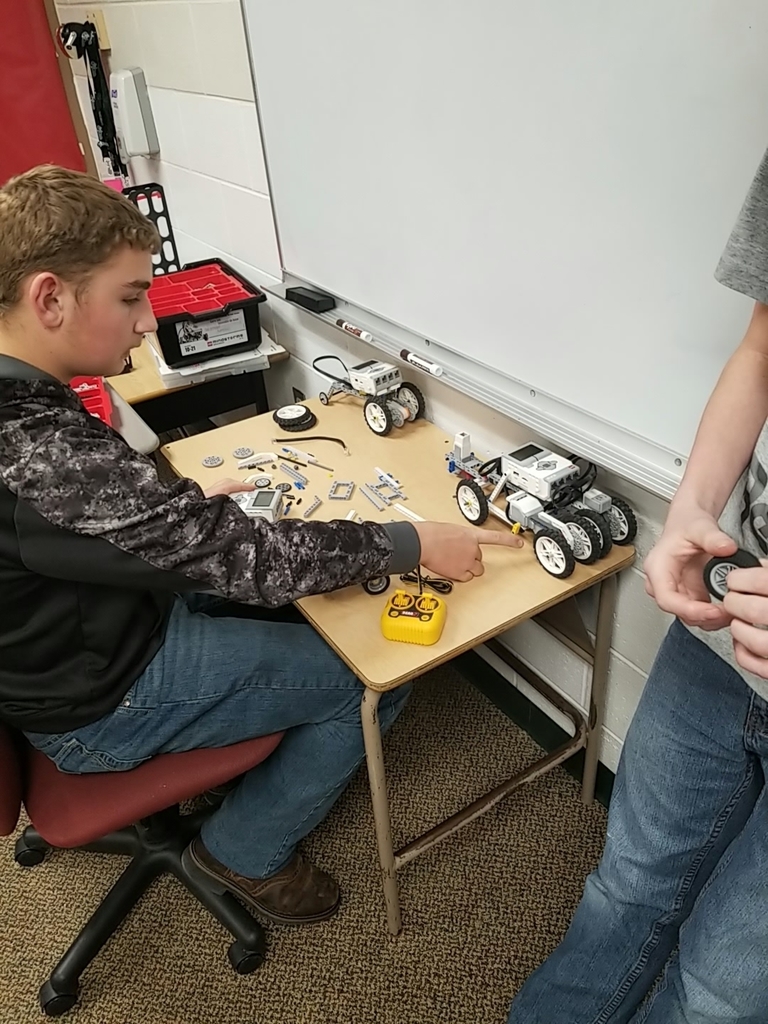 Our Middle Lady Bucks won their last home game against Lake City tonight. This was another great game, having almost all 14 girls scoring! Isabella Nichols led the team in steals. Delanie Sparks scored 12 points, Natalee Albright added 6, and Ameriah Durst added 4. Come support their next match-up in Evart against the Wildcats at 6pm, Monday, Feb 10th.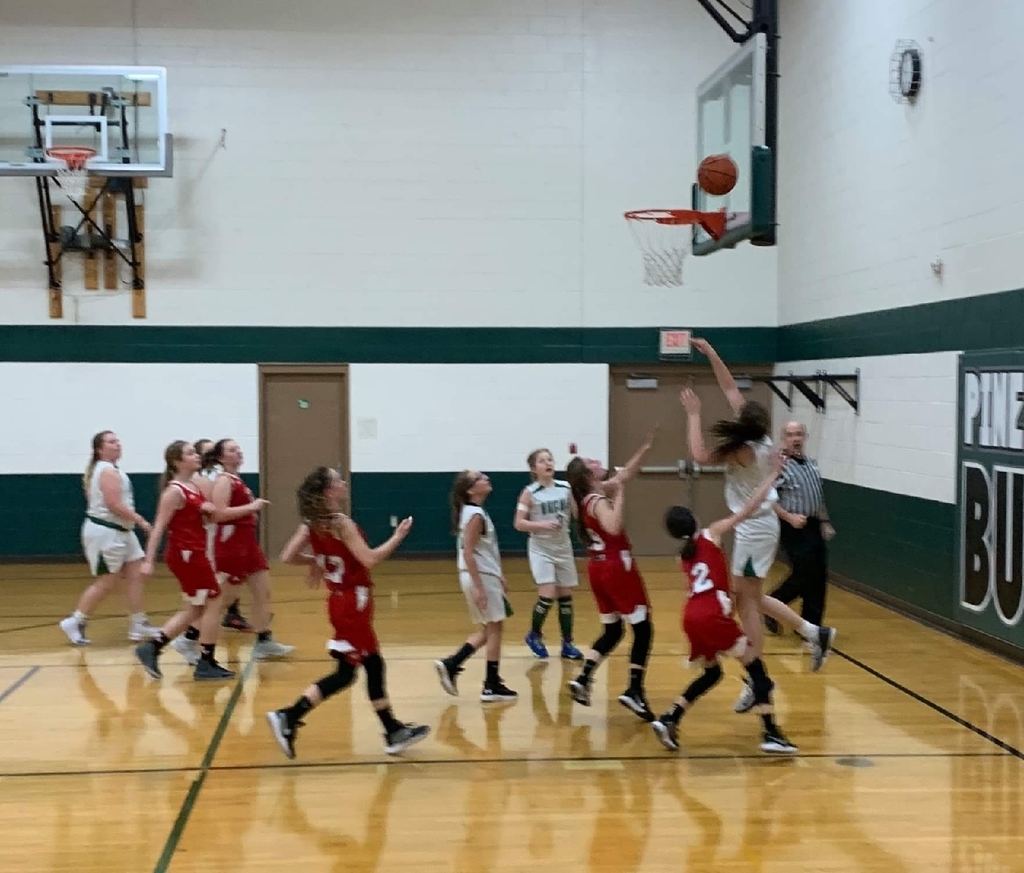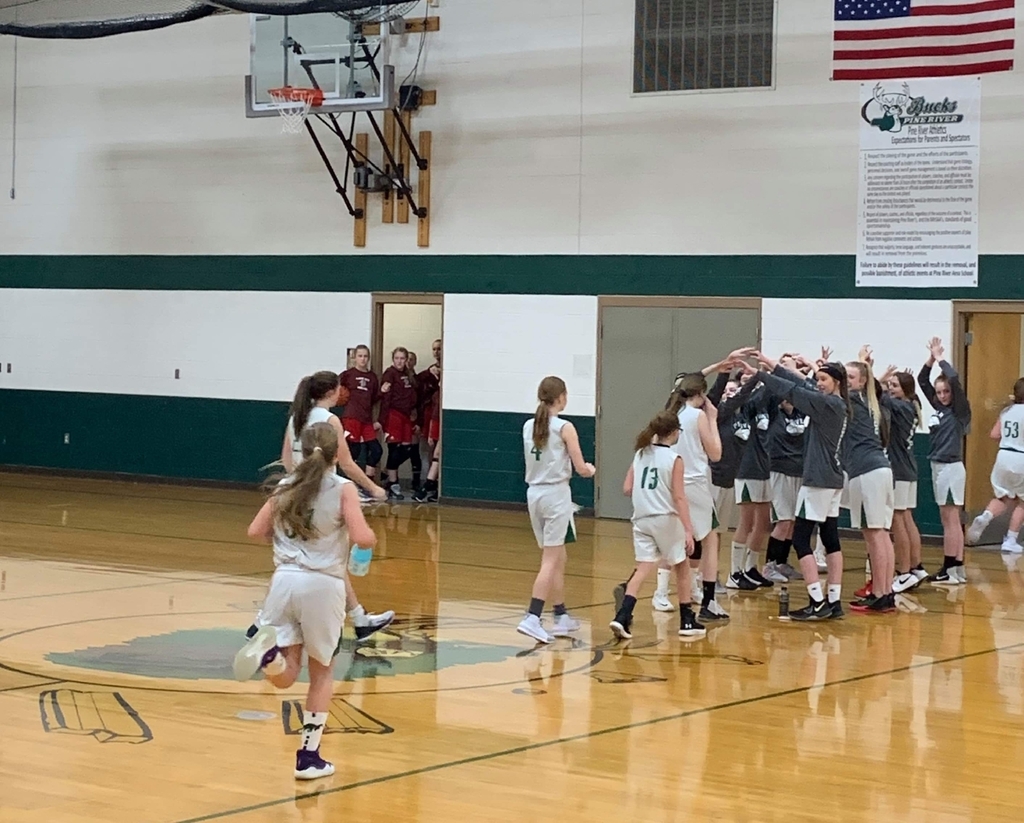 Pine River Area Schools is seeking to hire custodial substitutes. These are on-call positions with 10:00-6:30 p.m. or 2:30-11:00 p.m. shifts, Monday through Friday. No weekends required. Full details and instructions on how to apply can be found here:
https://5il.co/ctms

Come join our team!! Pine River Area Schools is hiring for a K-3 Literacy & Math Instructional Paraprofessional. Full job posting and instructions on how to apply can be found here:
https://5il.co/ctkv

Congratulations to Nick Addington on being the Co-op student of the month for February. Nick is enrolled in the heavy equipment program as mechanic at Michigan CAT.

Pine River Area Schools is hiring for an AM/PM Bus Driver. Please see the link for details and application instructions. Deadline to apply is February 10, 2020 or until filled.
https://5il.co/cqe1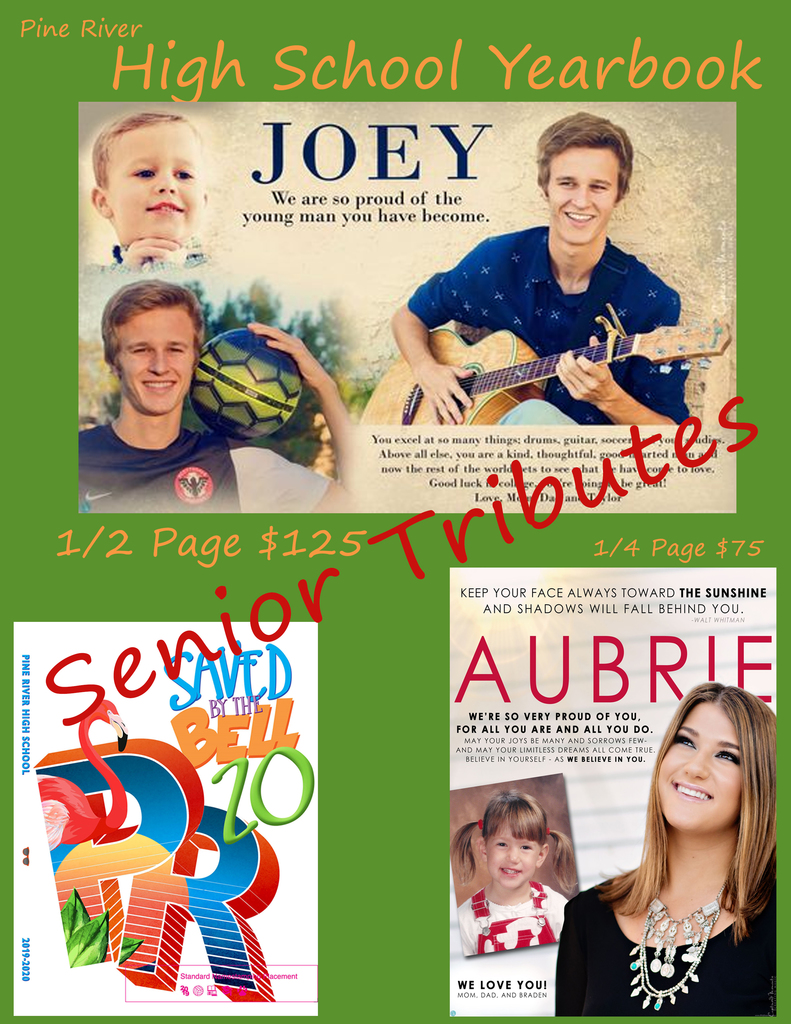 High School Yearbook $35. Order online at yearbookforever.com. Only 54 more books available!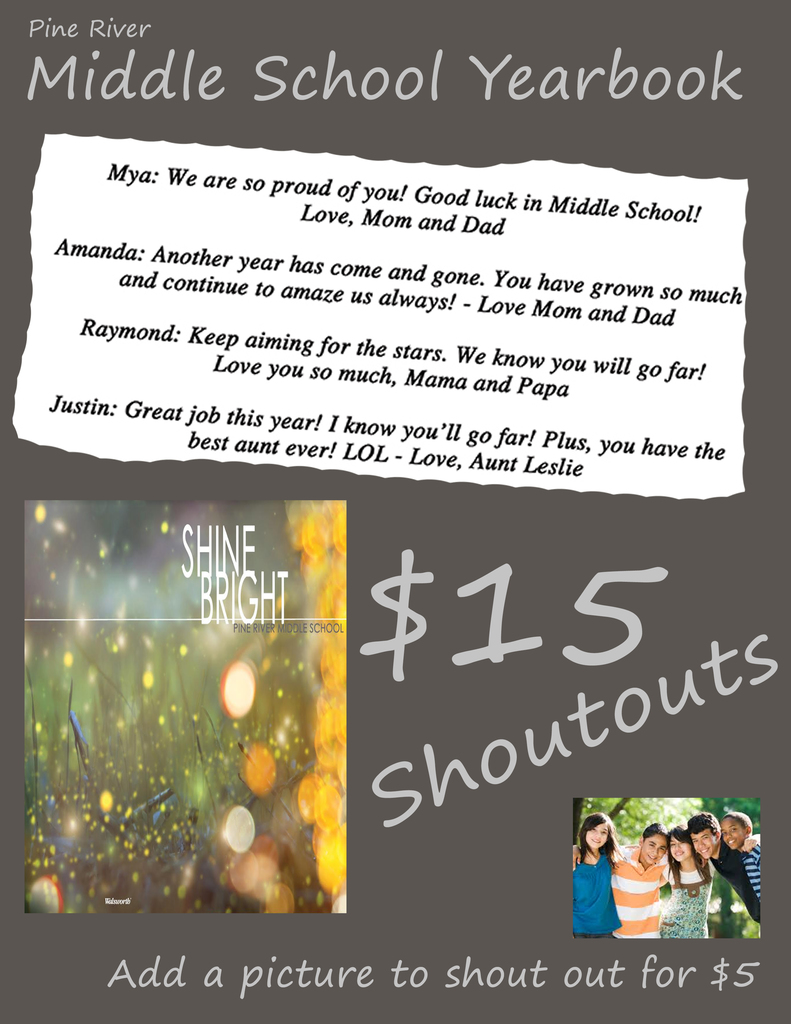 Middle School Yearbook $15. Order online at yearbookforever.com. Only 39 more books available!

Congratulations to all HS Band Members on a great showing at MSBOA District One Solo and Ensemble yesterday. We are PRoud of all your hard work! Special shout outs to Tyler Lindquist, Bekah Cole, Katie Dutka, Luke Halladay, Christin Breese, and Grace Beebe for their First Division ratings and the opportunity to advance to State S/E in March. Well done - Eyes with PRide!

Great job to all the PR wrestlers that traveled to Reed City and took first place as a team today. Go bucks!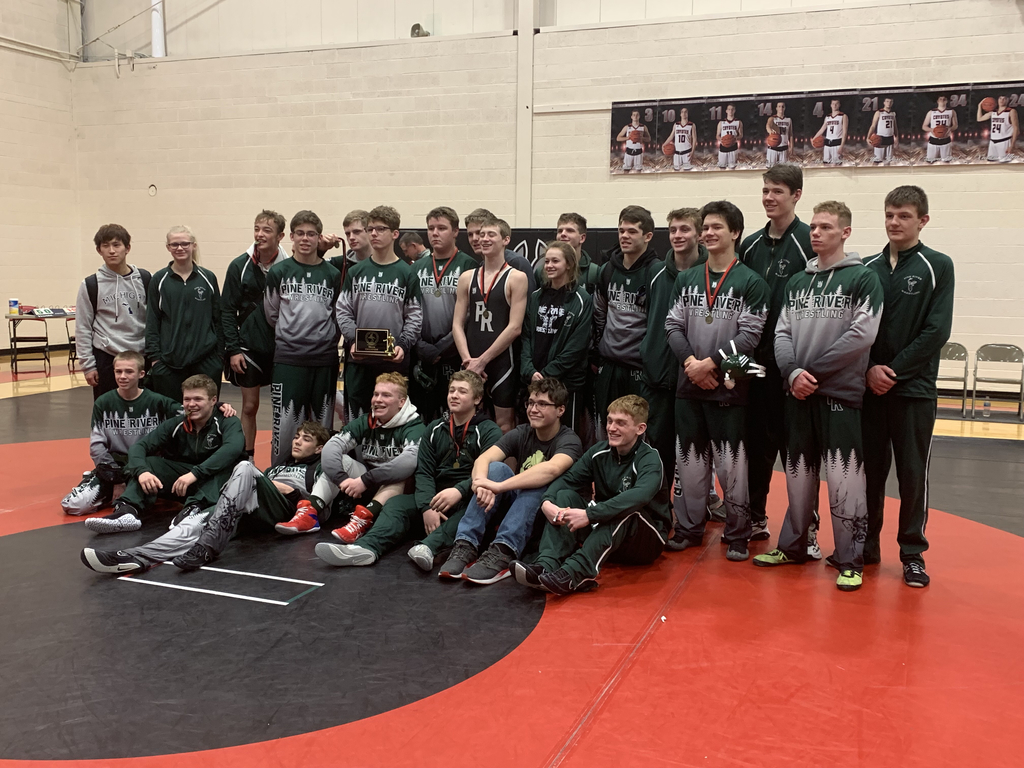 7th grade played with intensity today, bringing home a win against Manton. The lady Bucks, coached by Deanna Draper, did a great job looking up the floor and making smart passes to assist teammates in scoring. Delanie Sparks led the charge with 21 points. Nevaeh Maynard added 7, while Mayci McQueen and Isabella Nichols each scored 4. Keep up the streak, Middle Bucks! 💚🦌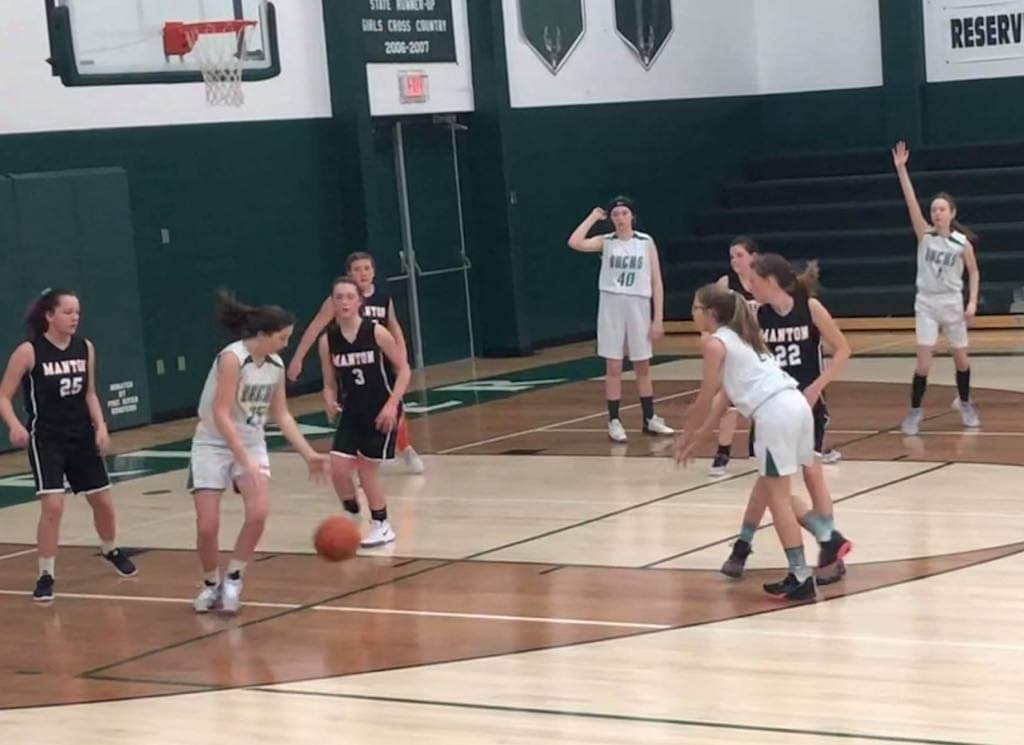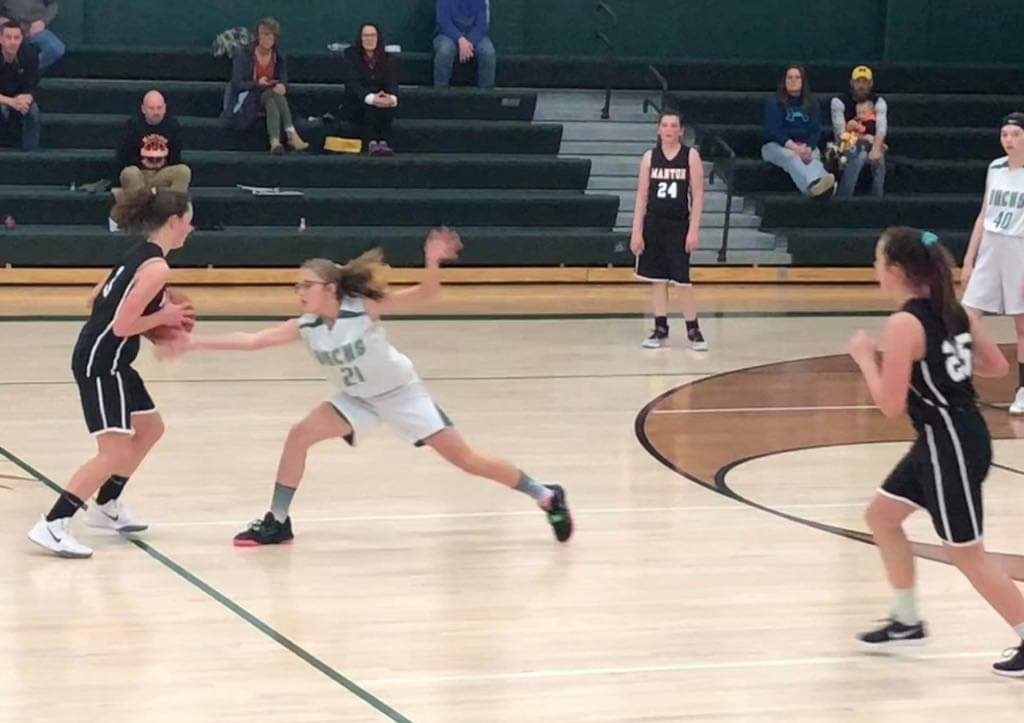 The 8th grade girls basketball team lost a tough game against a very good Manton team this morning. Emily Lockhart had 10 points Miriam Johnson and Dakota Hadju had 6 each. Gabby Perrin had a great defensive game with 6 steals and 5 assists. Their next game is Thursday at home against Lake City.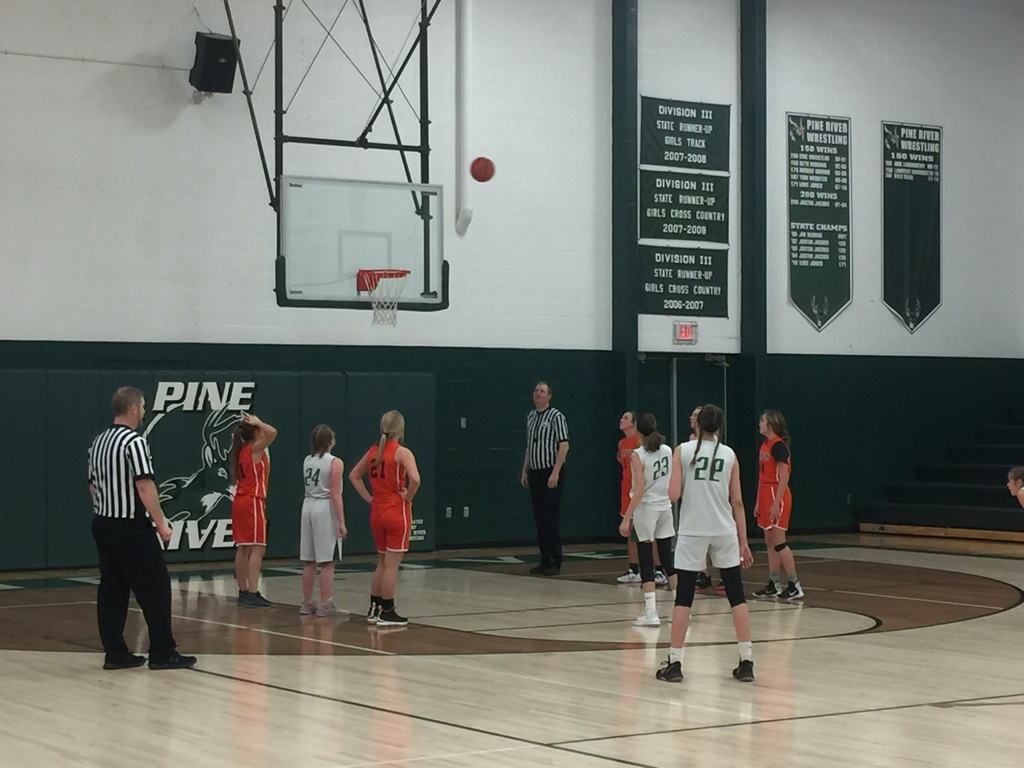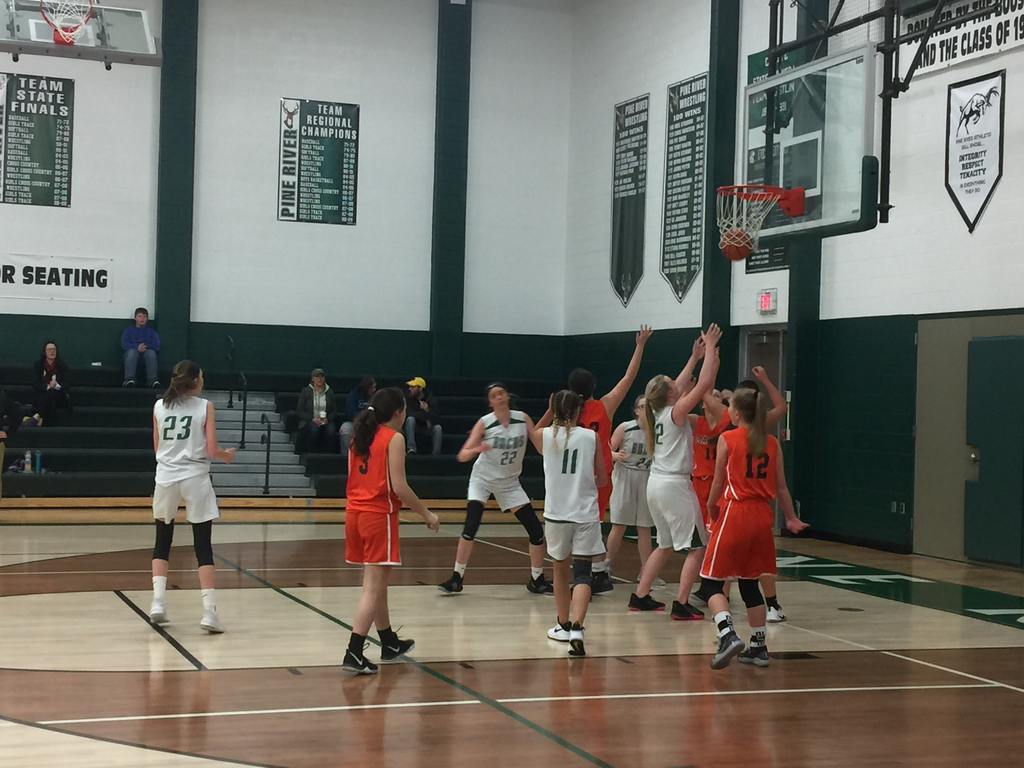 Input from the public is needed to update the current Top 10 in 10 Years Strategic Plan. This is the state's plan to drive improvement for Michigan's children. Here is the link to a letter from the State's Superintendent including a link to the survey:
https://5il.co/cow0

Parents of 7-12 grade band students, festival information went out today. Please check with your student regarding the information.

7th grade played tough and came out on top against Reed City. Delanie Sparks led the Bucks with 16 points. Nevaeh Maynard and Olivia Fisher both added 6 points. Great Job MIDDLE Bucks! 🦌💚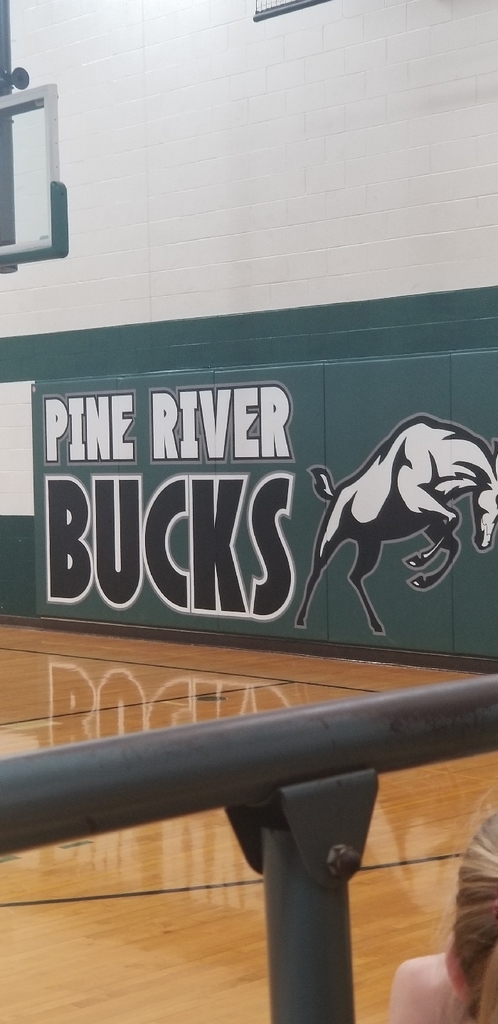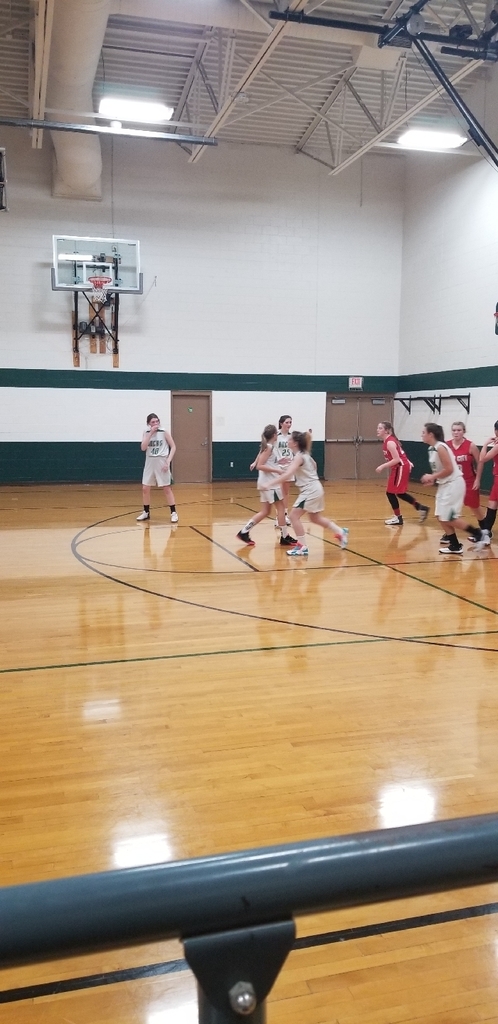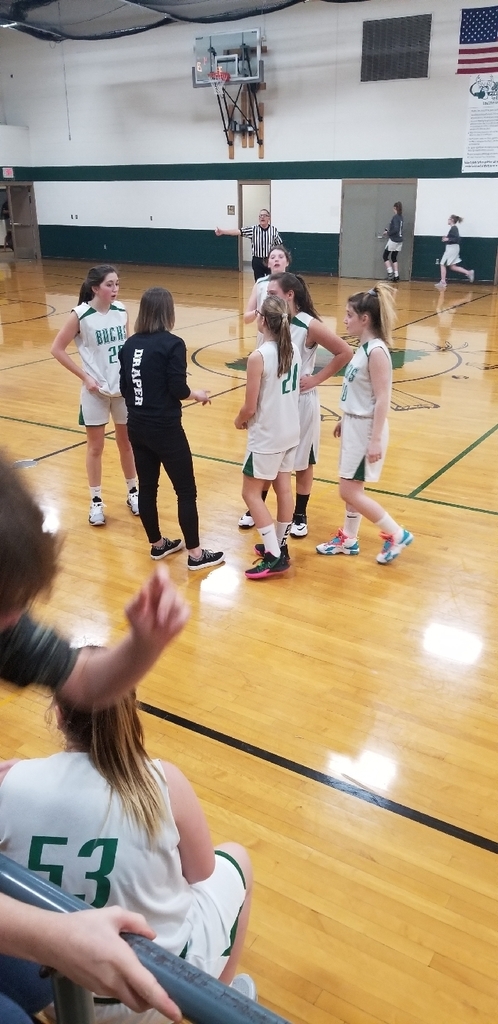 PR high students had fun snowshoeing in Group Fitness class today!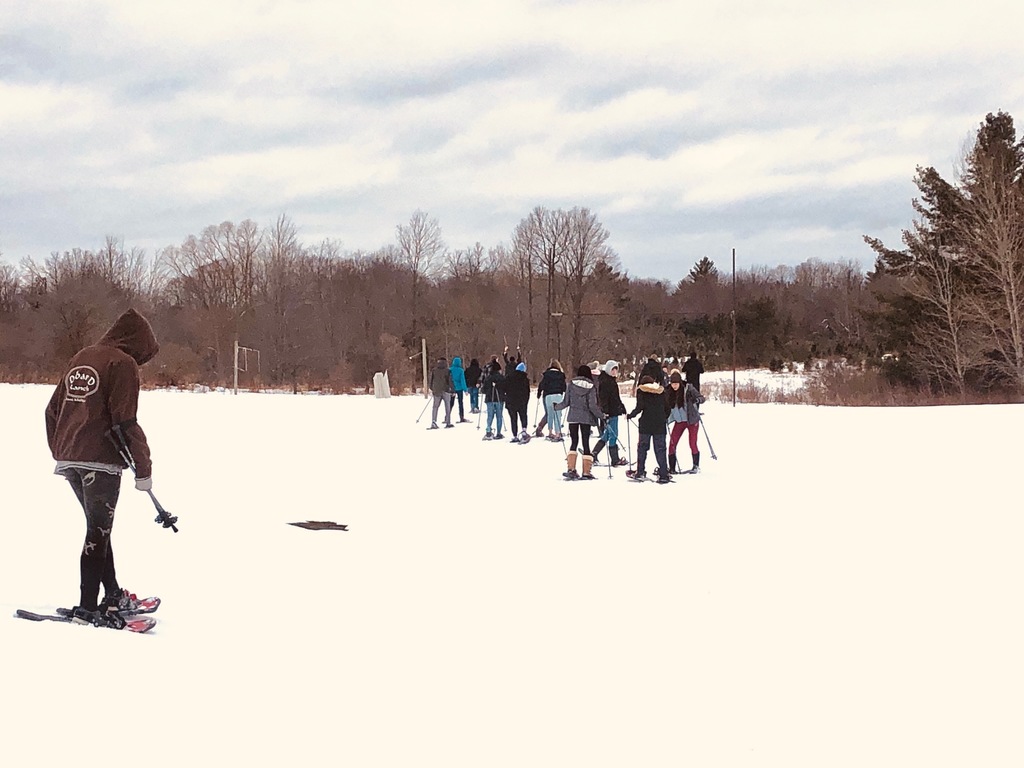 7th Grade MS Basketball Team with a BIG BUCK win over Houghton Lake. 7th grade came out on top, winning 52-1. Almost everyone on the team scored! Delanie Sparks and Mayci McQueen scored 10 points each. Olivia Fisher and Natalee Albright both added 8 points. Great job, BUCKS!💚🦌