Due to deteriorating road conditions Pine River Area Schools are closed today 1/24

Check out the Leroy Ice Rink!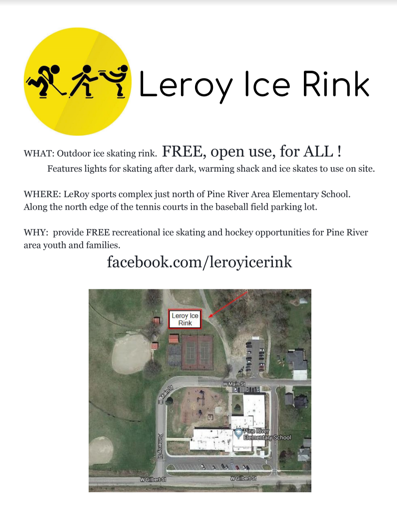 Today's competitive cheer meet at Beal City has been cancelled.

PR has our home wrestling tournament tomorrow. Marquette's team traveled down today. They practiced with us, helped us set everything up, and then our parents treated all the wrestlers to dinner. Thank you, and good luck to everyone wrestling tomorrow. We hope to see tons of fans there to support us at the Pine River Fallen Bucks Memorial Tournament!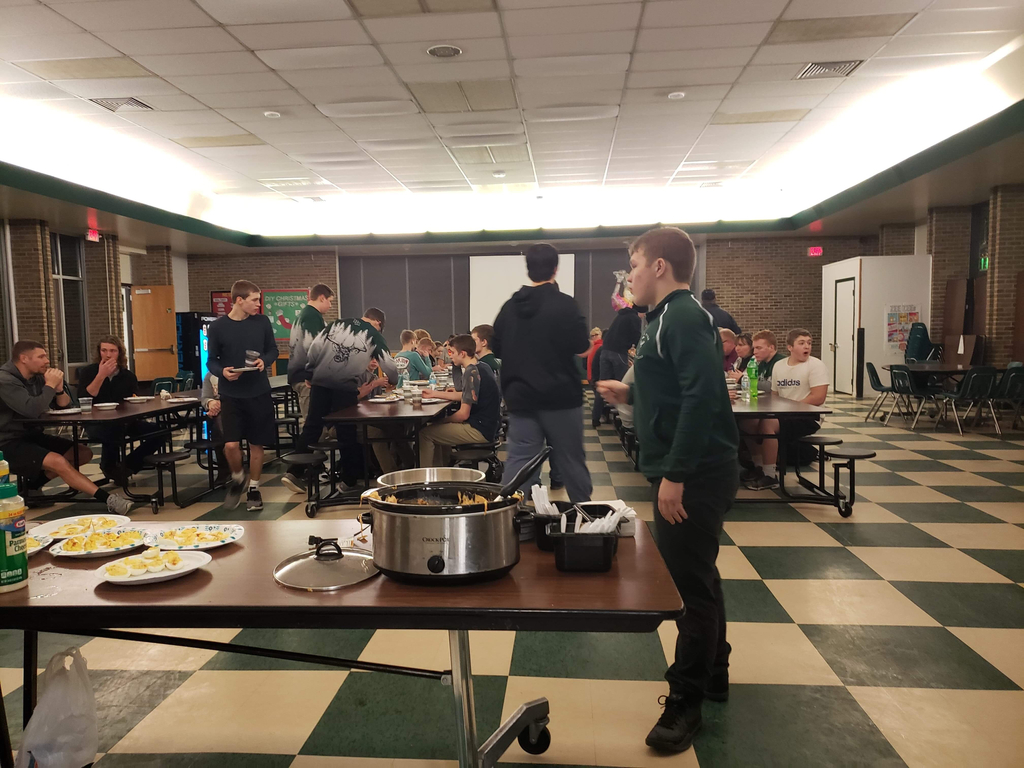 Bringing designs to life in Mrs. Lijewski's Desktop Publishing class! Save the Turtles t-shirt designed by Addy Rasor and Myley Lee. Breathe sweatshirt designed by Karlie Snyder. Thank you Kelgraphics for printing them!

Mr. Bowman's class talking with each other about the essential question of their new unit in ELA. Great conversations!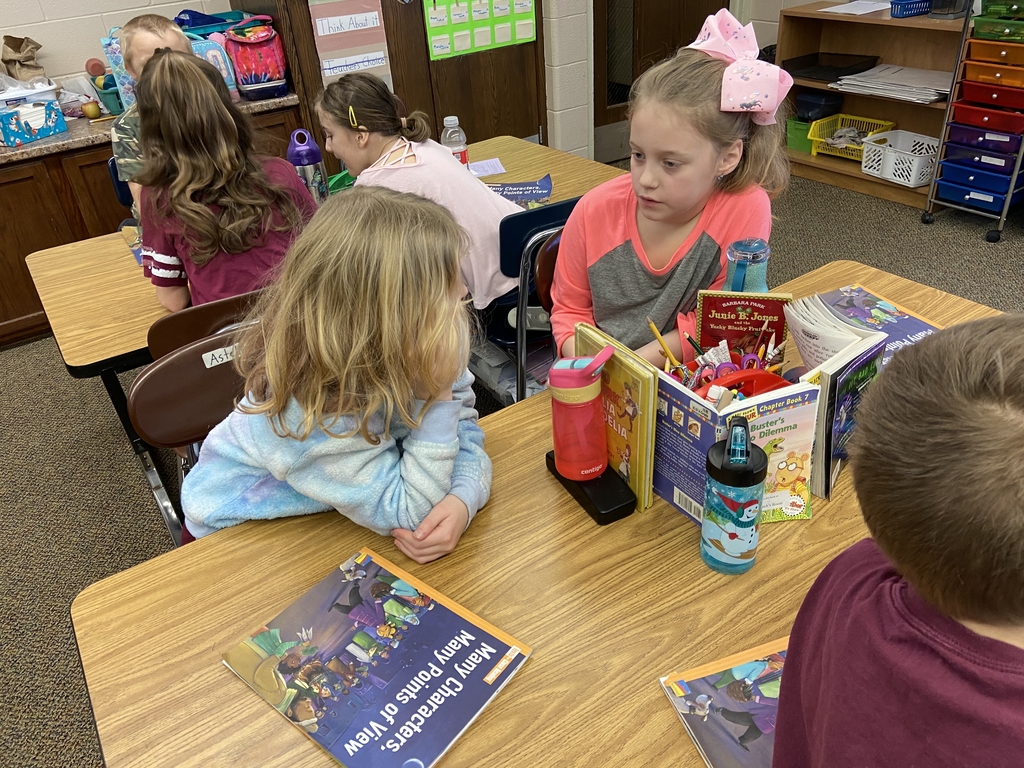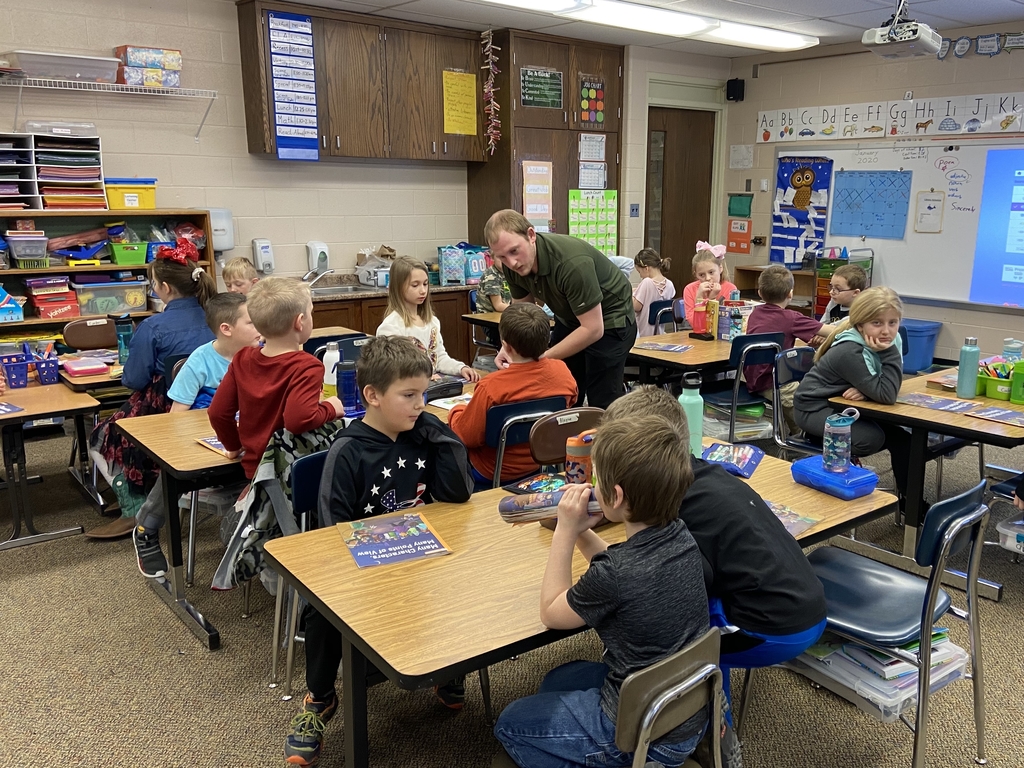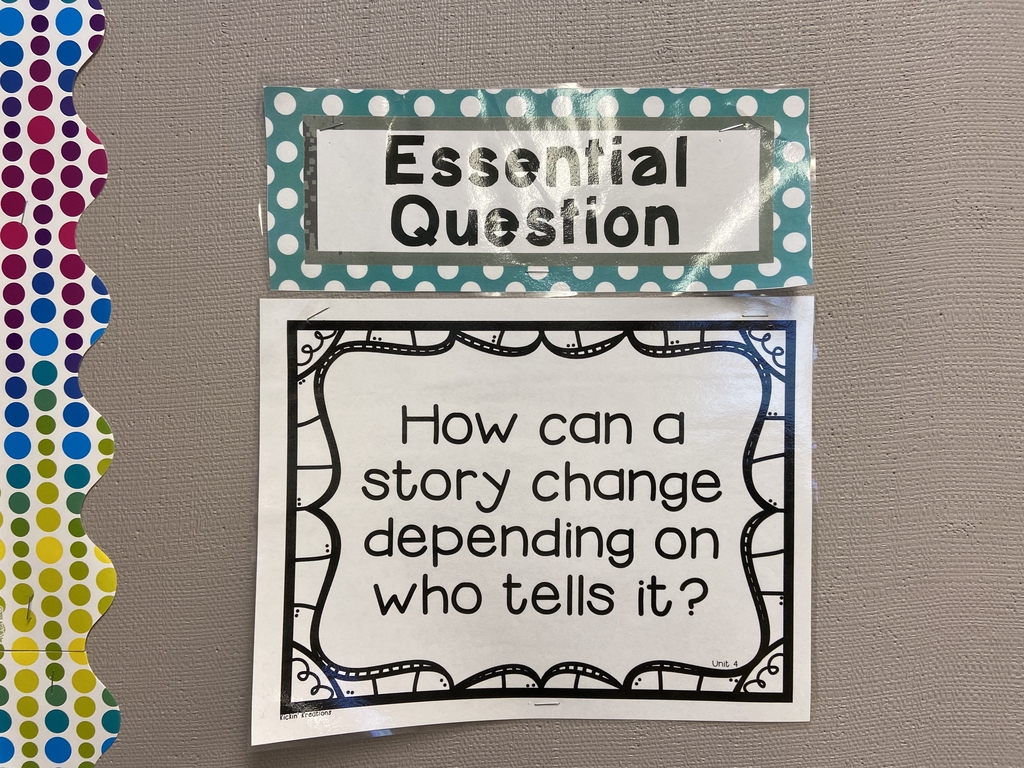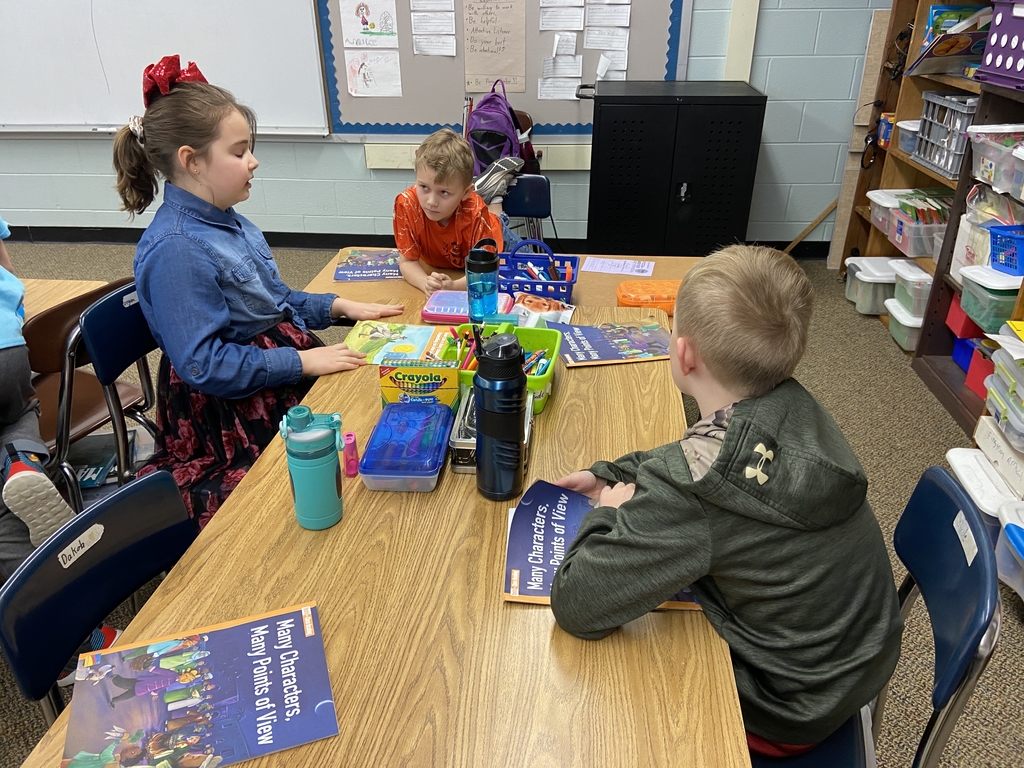 Keep an eye out for the Movie Night forms to be coming home soon!

MS/HS Yearbooks are pre-order only this year. Please order yours now if you want one. There may only be a few to sell at the end of the year. Thanks!!
https://yearbookforever.com/

Please note the semester exam schedule for this week. Final semester grades are weighted with 85% from the cumulative semester grade and 15% from the semester exam grade.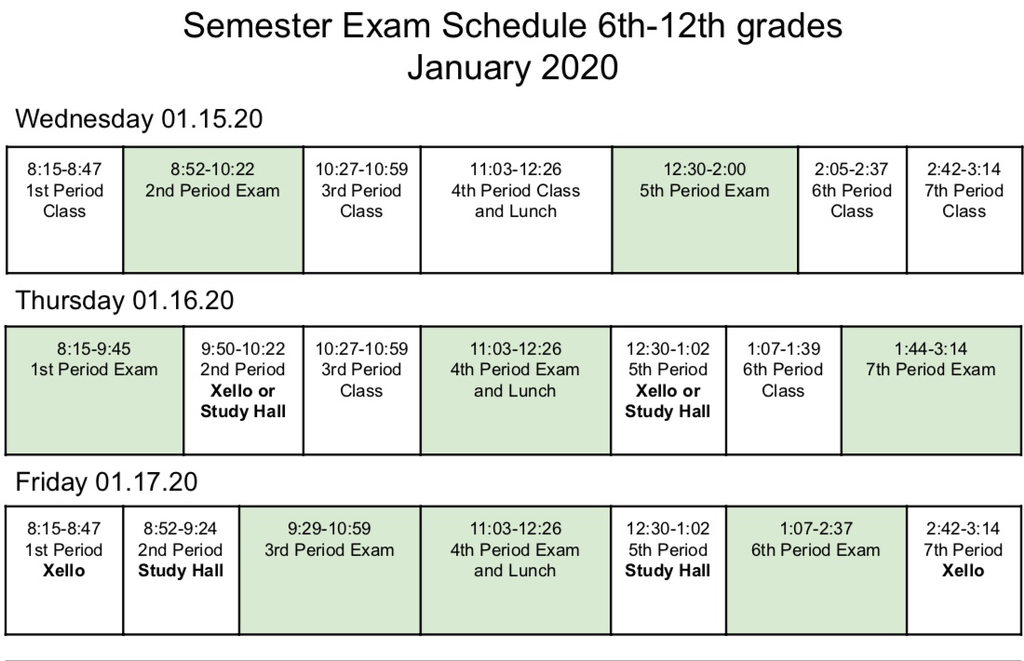 The Pine River JV/Varsity Boys Basketball program is teaming up with Uplift Pine River Area Kids organization for a canned fruit drive at Thursday's home game! Uplift provides much-needed food for MANY PR kids & there is a particular need for canned fruit. Bring in a canned fruit donation & get into Thursday's home game for free. Monetary donations will also be accepted at their table in the hallway.

The jv wrestlers will not be going to Gladwin tomorrow. They have cancelled their tournament. No wrestling trips tomorrow.

Wrestling invite at Sanford meridian scheduled for tomorrow has been cancelled.

Saturday School scheduled for January 11, 2020 has been cancelled.

Tonight's home Boys JV/Varsity Basketball game against McBain is still scheduled. The JV game will start at 5:00 pm.

Due to inclement weather and poor road conditions, Pine River Area Schools will be closed today, 1/10/2020

Pizza with the Principal today! Awesome job to these kiddos for demonstrating what it means to be a BUCK!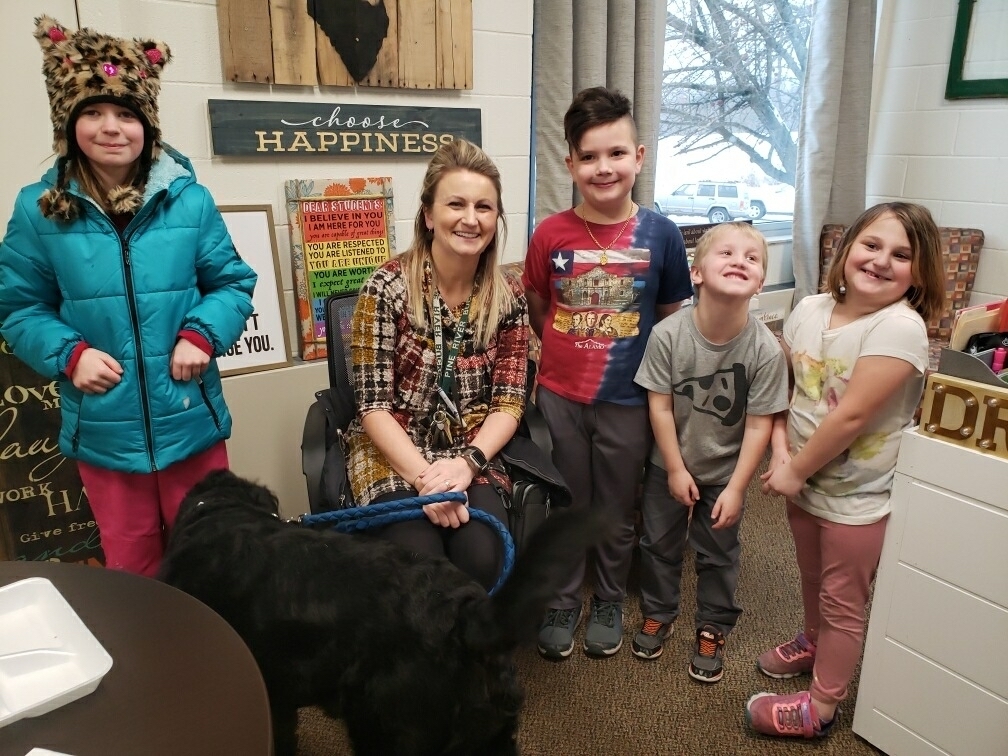 PINE RIVER AREA CREATIVITY CLUB PRACC is looking for volunteers!  Our teams must each provide a volunteer to judge at regional and state competitions. This is commitment of 2 days for regionals (1 day of training and 1 competition day) and 1 day for state (if the team you're volunteering on behalf of advances to State Finals).  Please let us know if you can help out! Judging a creative problem solving competition is a fun and exciting way to help out in your community! It's also a great opportunity to learn more about what our teams do. Thank You! Hillary
hillarees@gmail.com

Our kindergarten bucks in Ms. Wanstead's class working hard in ELA stations.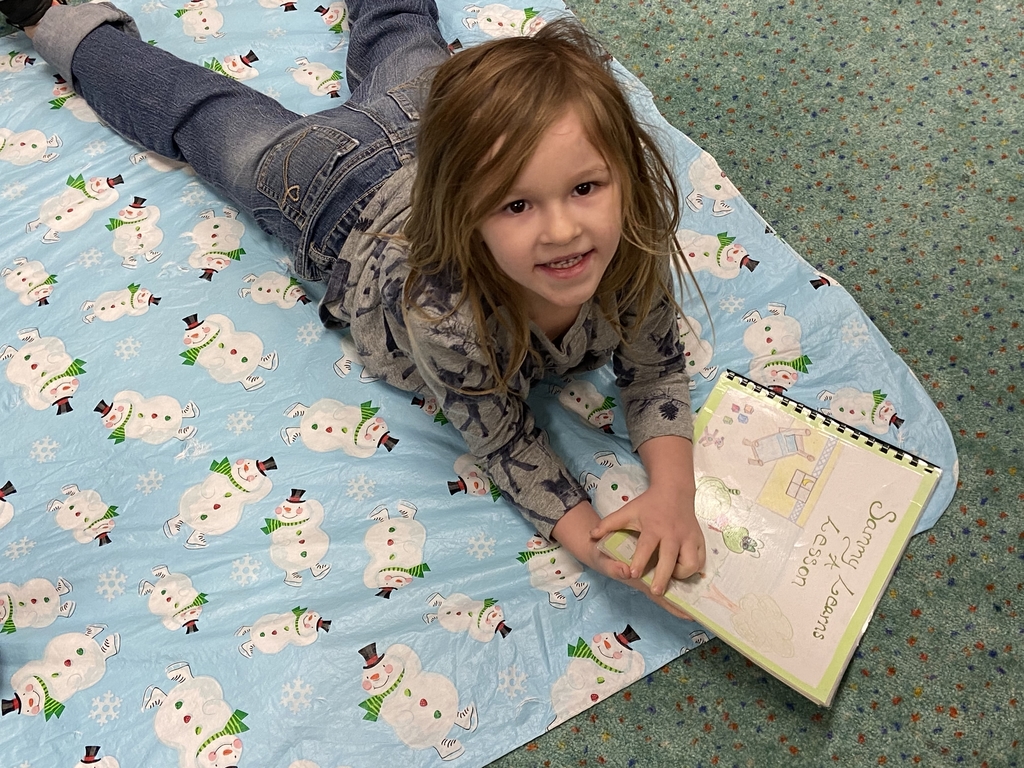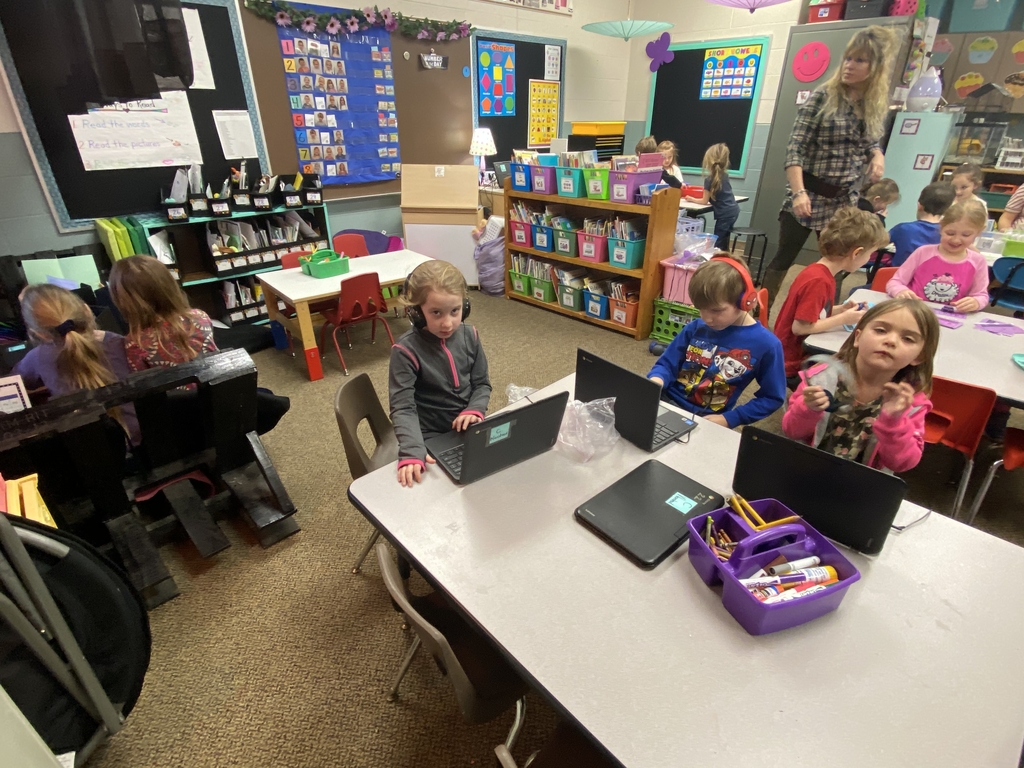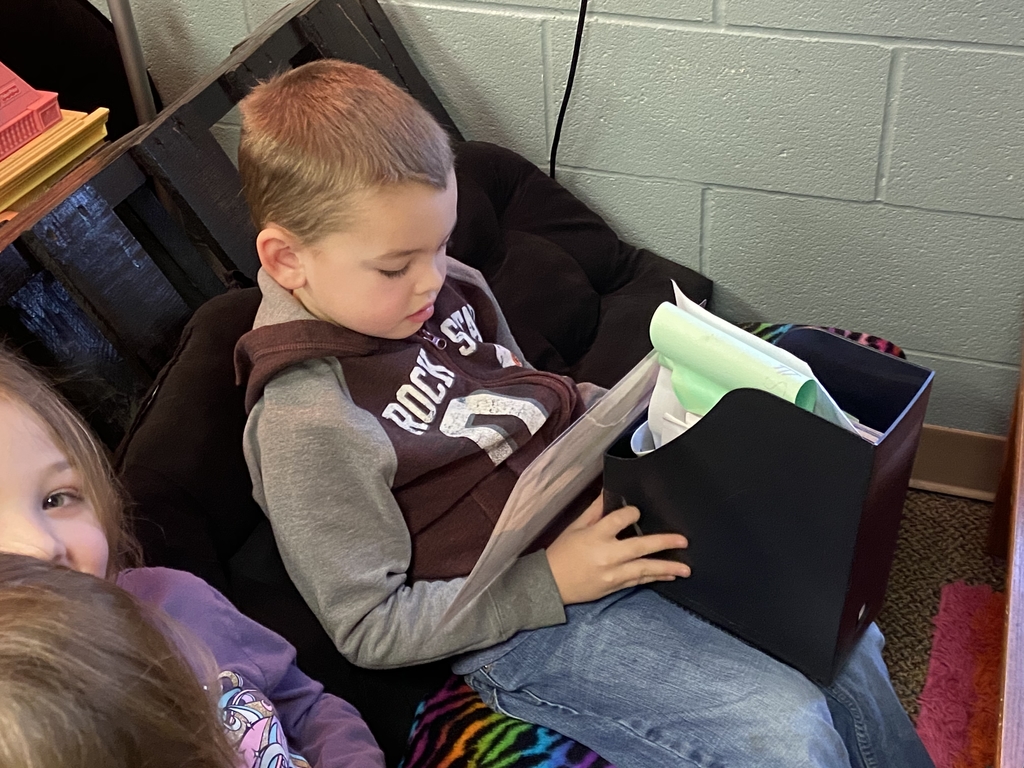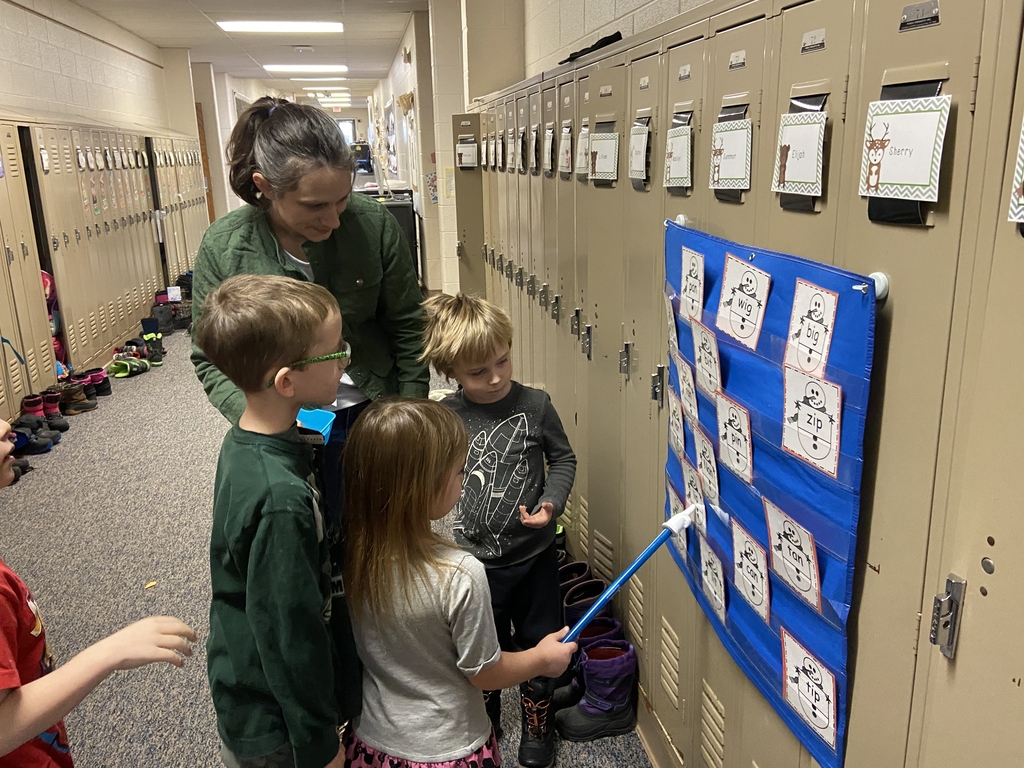 The varsity wrestling team will be wrestling at Evart tomorrow (1/8/2020) with JV. This is a change from the original varsity schedule. The meet starts at 6:00 p.m. Go Bucks!

Pine River wrestling went undefeated and took first place at the Ogemaw Heights team tournament today. Congrats to all the wrestlers!