Tonight's Varsity Softball game at Kalkaska has been cancelled.

NEMCSA Head Start & GSRP Preschools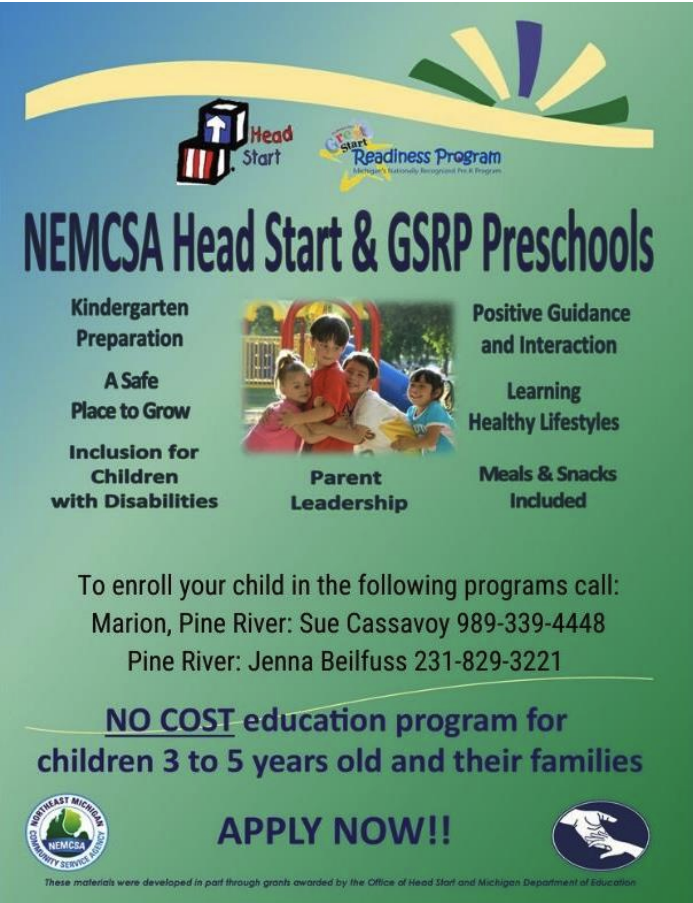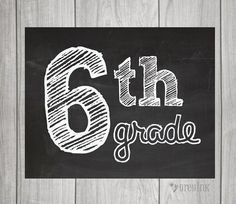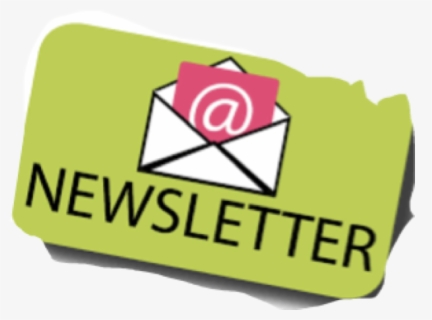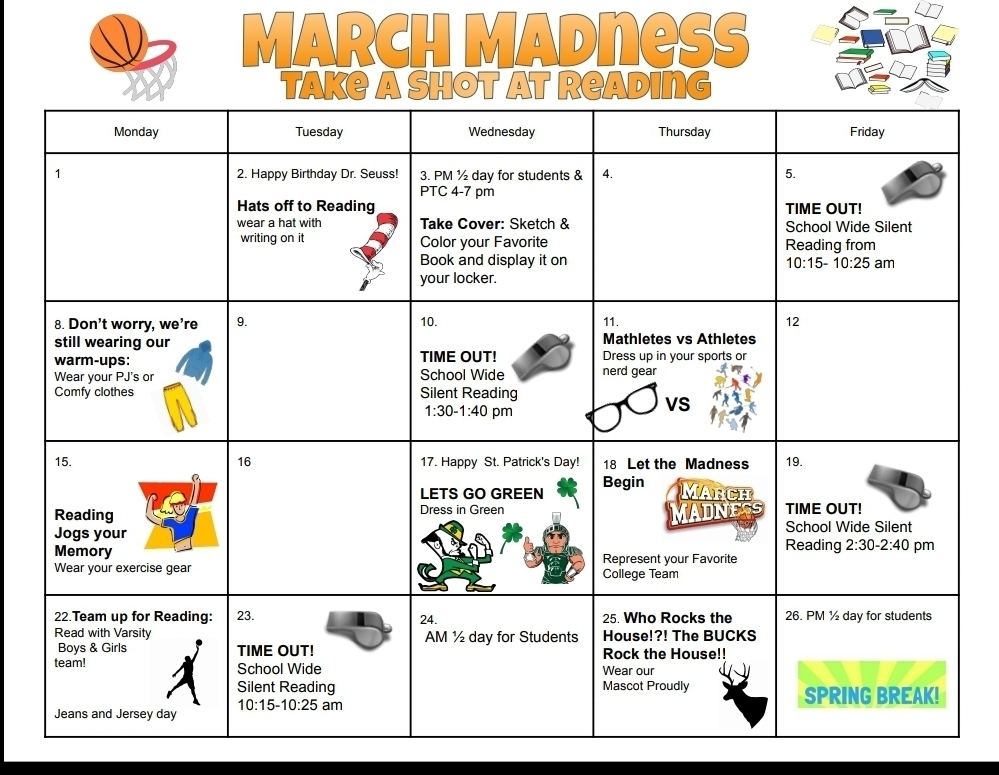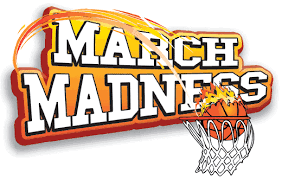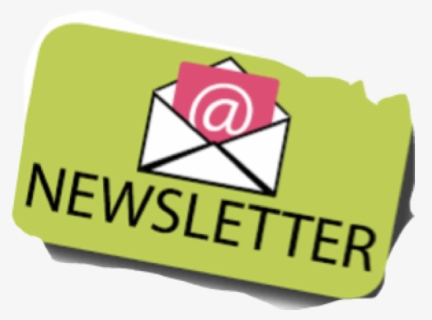 MS Spirit Days!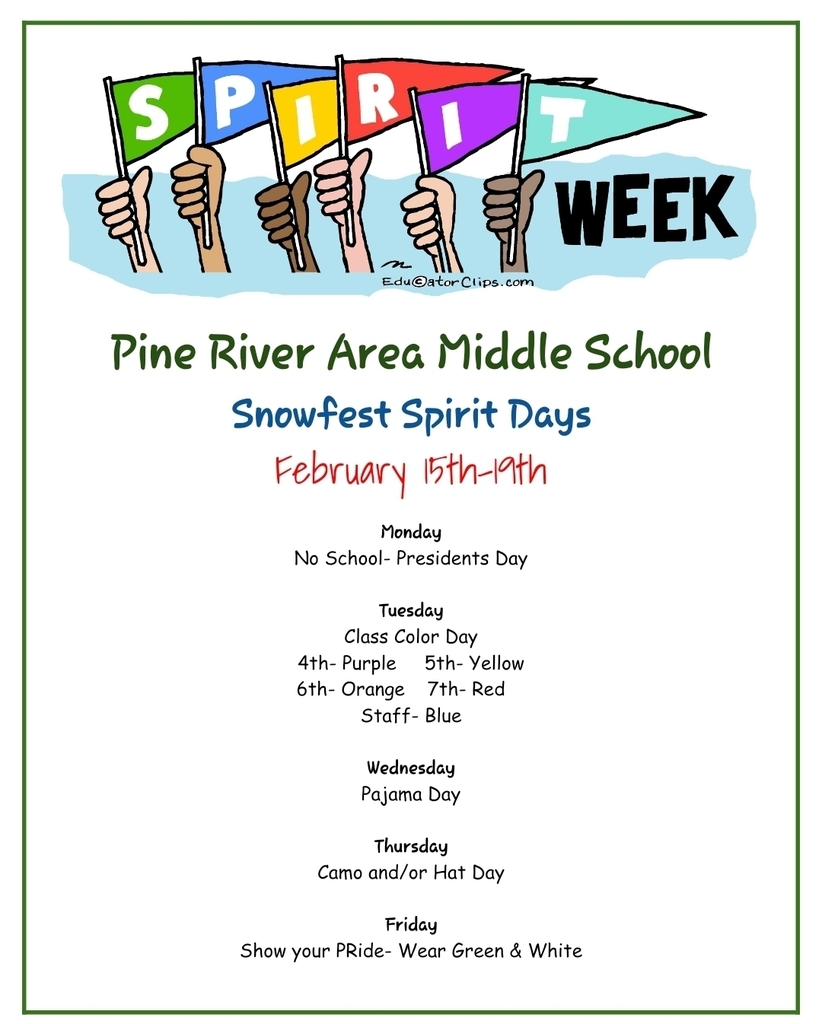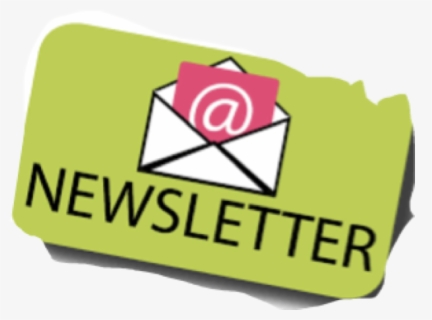 Middle School Families: As a reminder, we will be resuming face-to-face instruction on Feb 9th for grades 4th through 7th.  Thank you for partnering with us during our intermittent remote learning. We are looking forward to seeing our students on Tuesday, Feb 9th.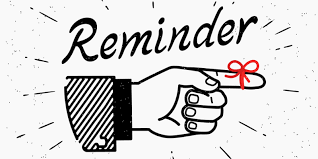 As a reminder, Friday, Feb 5th, is our last traditional snow day (#6) that has been noted in weekly newsletters and communicated to students by staff. No on-line meets or work is expected to be completed for students. Thank you

Due to an increase in COVID-19-related absences and the resultant lack of staff available to teach in our middle school, on Monday, February 8, the middle school (grades 4-7) will continue the Intermittent Learning schedule they have been following this week. The high school (grades 8-12) will return to face-to-face instruction on Monday. To recap: Grades 4-7 will not be in school on Monday, February 8.  Grades K-3 and 8-12 will be in school.  Parents and students, please plan accordingly.

4th Grade welcomed Dr. McDonald to help navigate our students through the wonders of the 👁! One student said, "I thought I would be grossed out, but I am pleasantly satisfied!" ☺ A huge thank you to Swick Custom Butchering of Tustin for the cow eyes and to Dr. McDonald! 🦌💚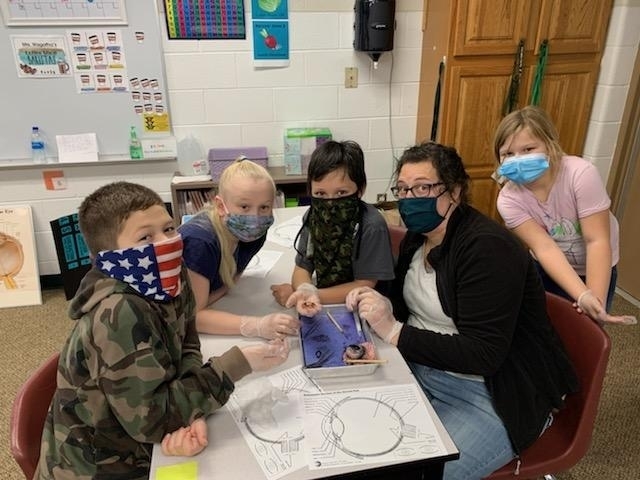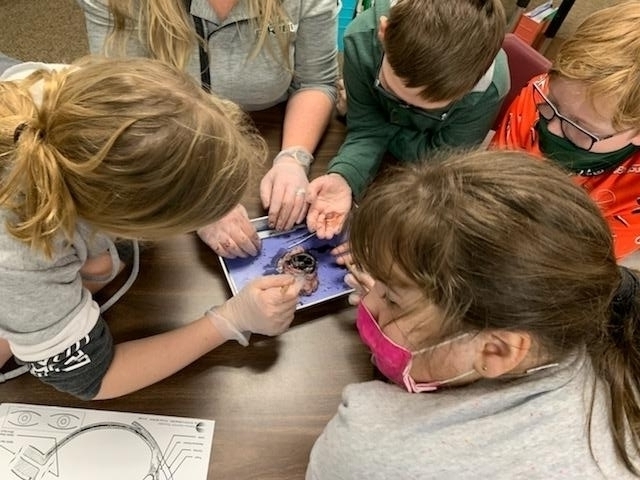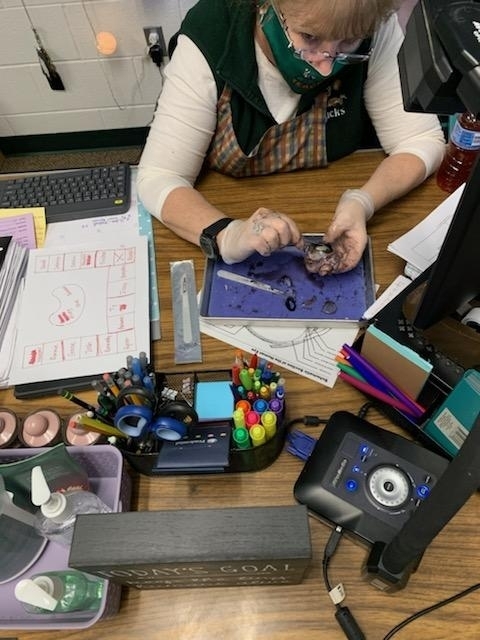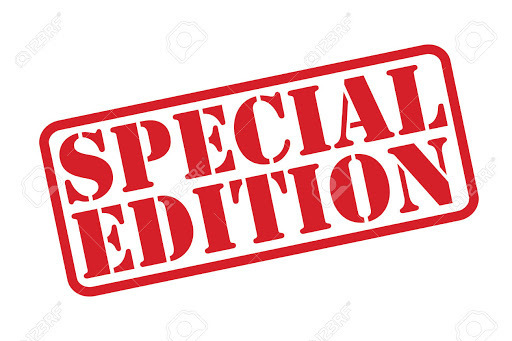 Please see the attached link for an important message regarding intermittent remote learning for 4-7 students.
http://bit.ly/3aDURZ1