Pine River student athlete of the week is DANIEL LEYDET. Dan has a great attitude that positively impacts his peers in the classroom, hallways, and field. His effort and commitment to his team make him a well respected leader to all. Dan finished his soccer career with an outstanding game in the net at districts keeping his team in it until the bitter end!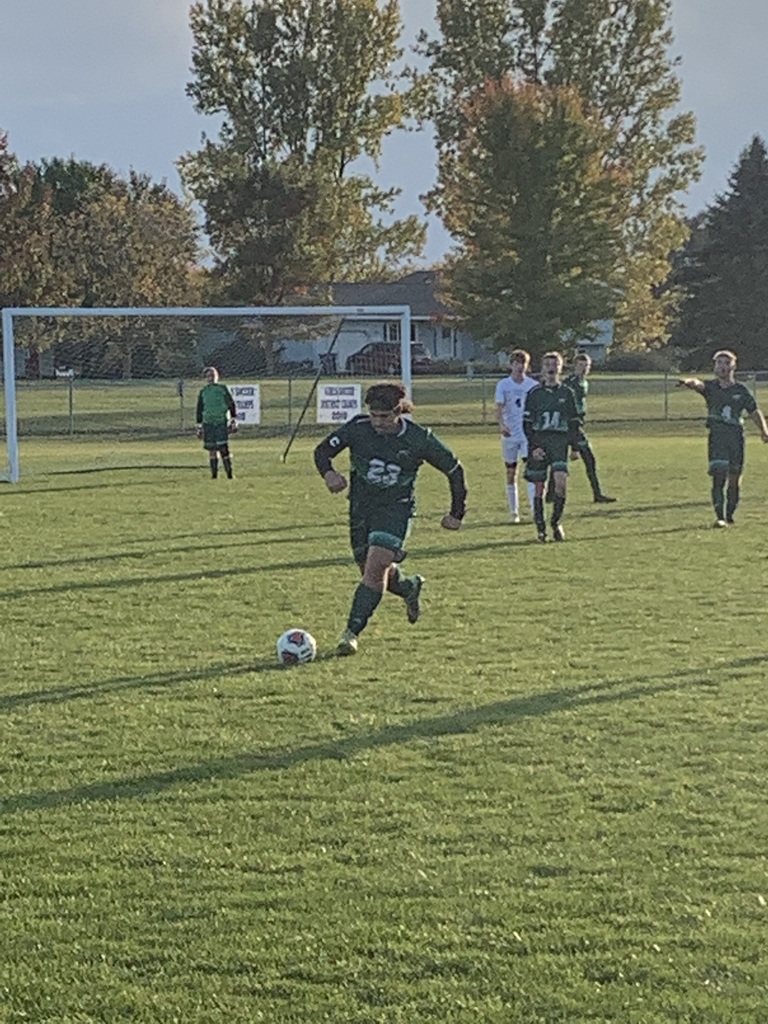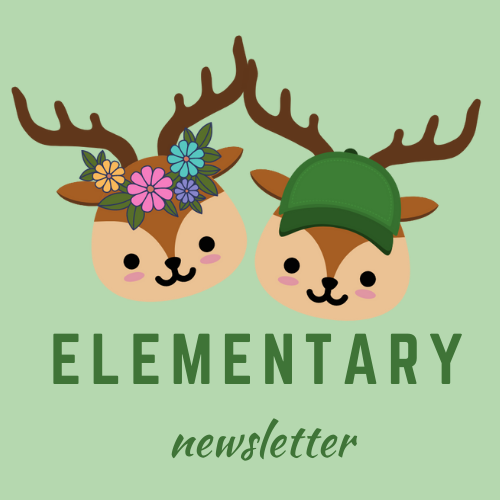 Big day for PR Athletics. Our Volleyball team will host their final home game and honor the seniors. Soccer travels to Lakeview for the first round of districts. Hope to see the herd out in full force!



Pine River student athlete of the week is GAVIN KELSO. Gavin has a 3.82 GPA while challenging himself with advanced courses. Speaking of challenging himself, Gavin is leading the boys cross country team this season and was their #1 finisher at todays Cecil Burch Memorial Invitational. He is a strong positive leader at PRAS as a 3 sport athlete and member in many student activities.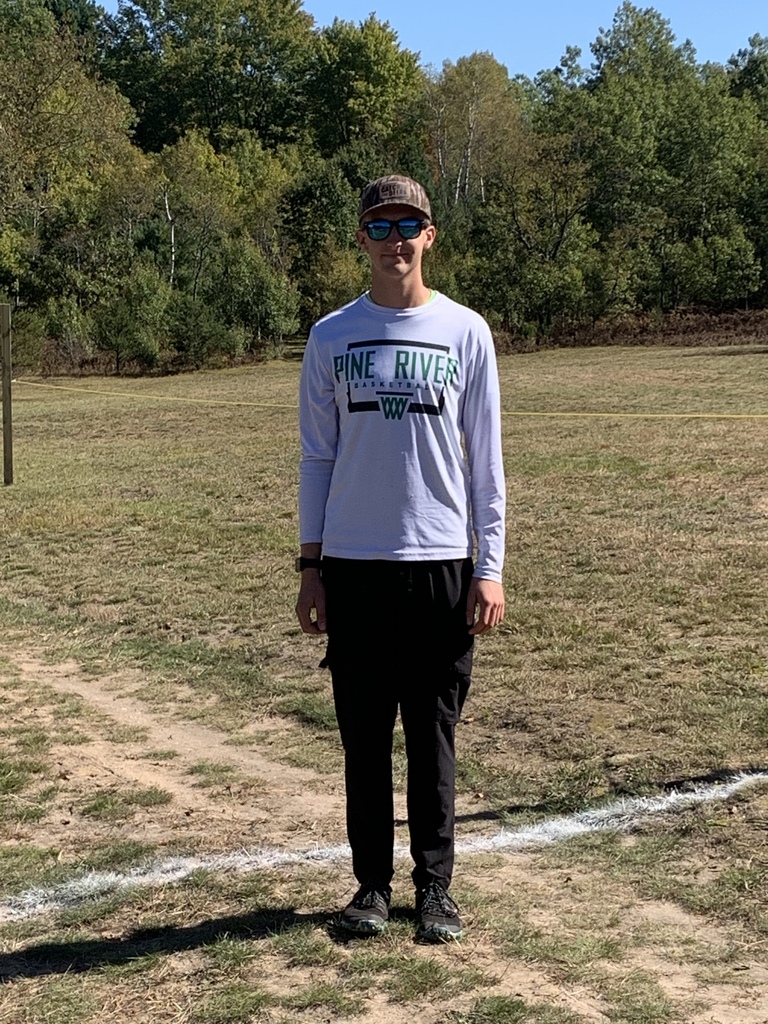 A huge thank you to the Buck nation for coming out to the cross country course in the rain to lend a helping hand! I think most might have even had fun helping out and enjoying chili and hot chocolate from the boosters!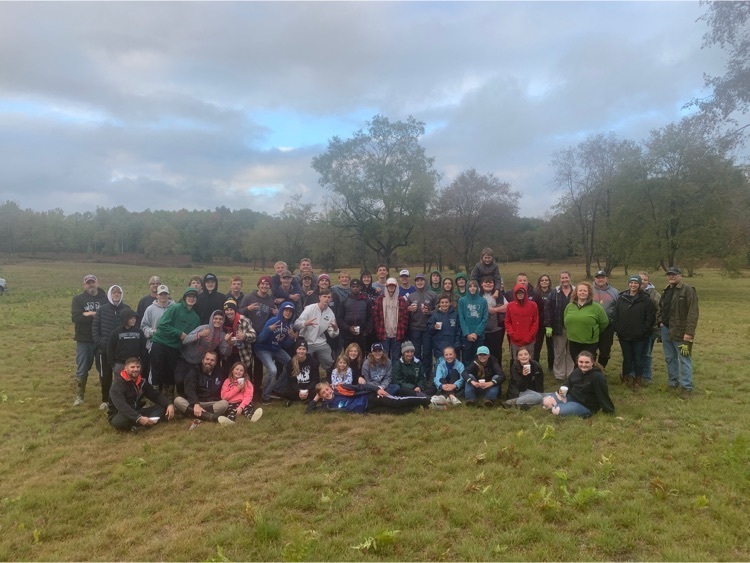 Please see the attached link for a community letter regarding secure mode last week.
https://5il.co/1ikwx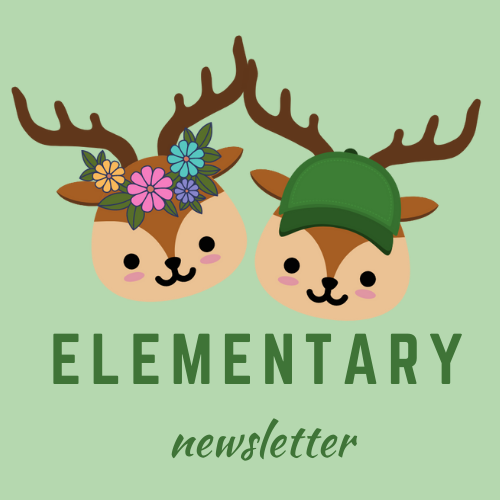 Pine River Student Athlete of the week is ELLIE RIGLING. Ellie is a senior with a perfect 4.0 GPA. In addition to her dedication in the classroom she excels on the track and the cross country course as an athlete. Despite the level of commitment these accomplishments require Ellie is also a drum major for our marching band, an NHS officer, and a member of the Osceola Youth Advisory Council. Her dedication and positive attitude make her a great leader in all of her endeavors!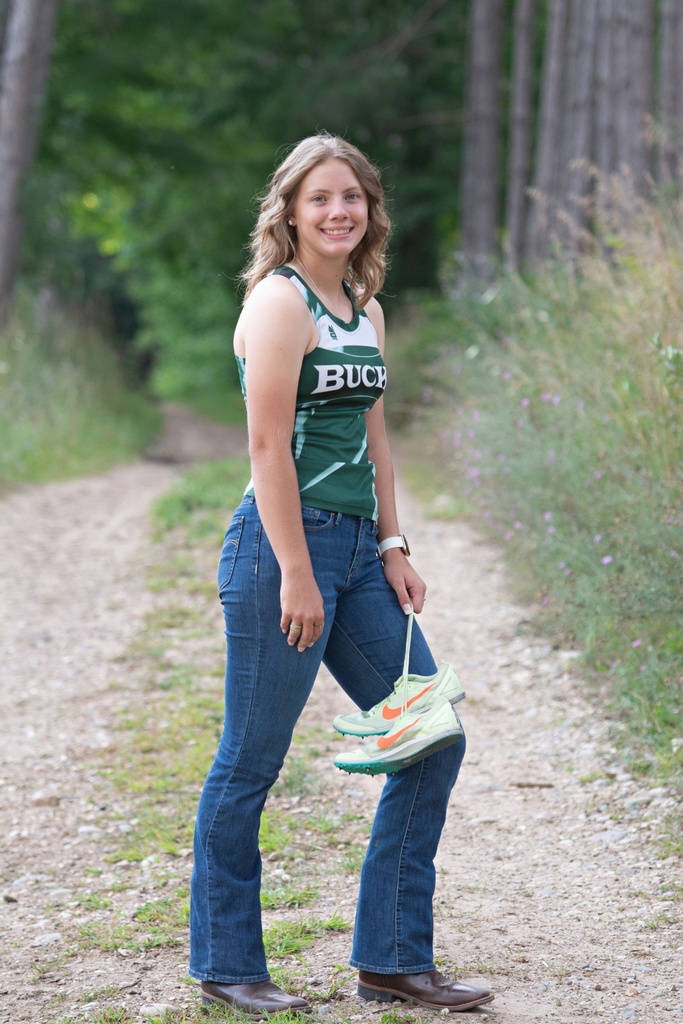 Come out for the 2022 Homecoming Parade! 4:00pm in LeRoy starting at the Pine River Area Elementary. And don't forget about the Homecoming Football Game, also Friday, September 23 at 7pm. *parade participants should arrive no later than 3:45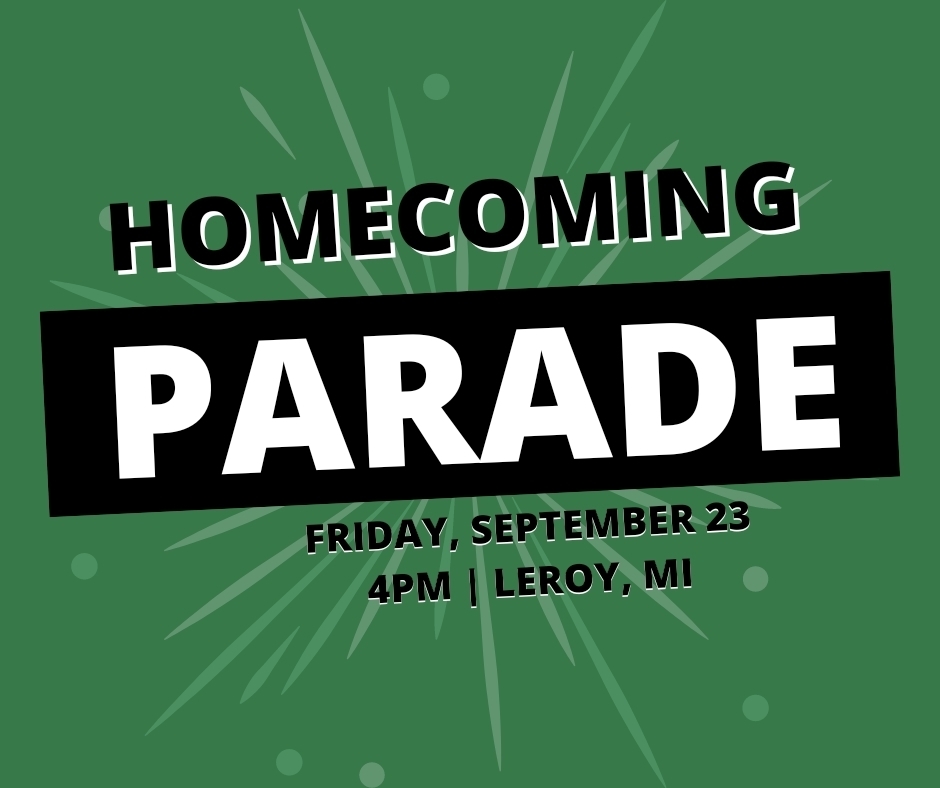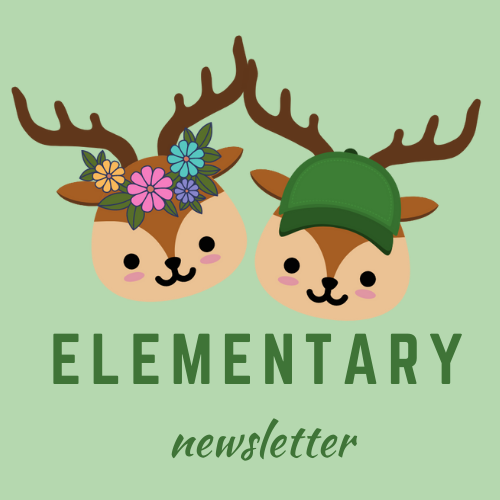 Pine River Student Athlete of the week is LILLIAN PYLMAN. Lillian has a 3.89 GPA and participates in volleyball, wrestling, and track. Throughout the summer and fall she has established herself as standout teammate! She has been a great motivator and works hard every day in practice. She has an uncanny knack of knowing just what to say in times of struggle. Her dedication to improving herself for the team is refreshing.