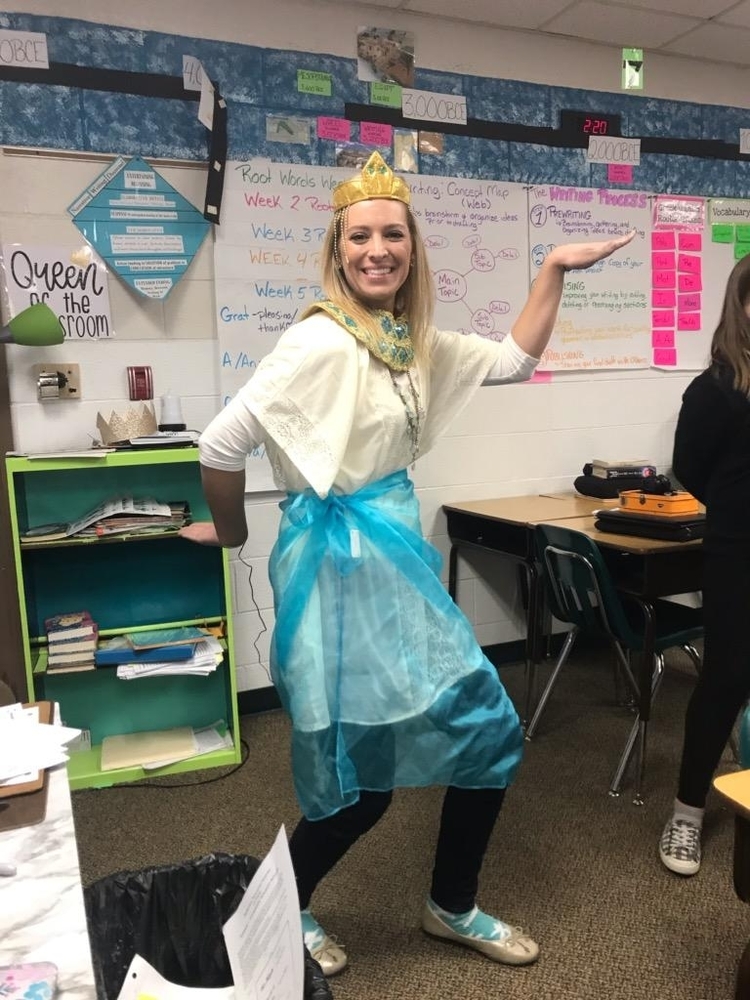 7th grade: Egyptian mummification!
Good Stuff Reporter
Saturday, December 14, 2019
7th graders learned about Egyptian mummification this week in Mrs. Johnson's SS class by making their own apple/potato mummies! They will be checking the progress of the experiment next week to note changes between the mummified group and control group.