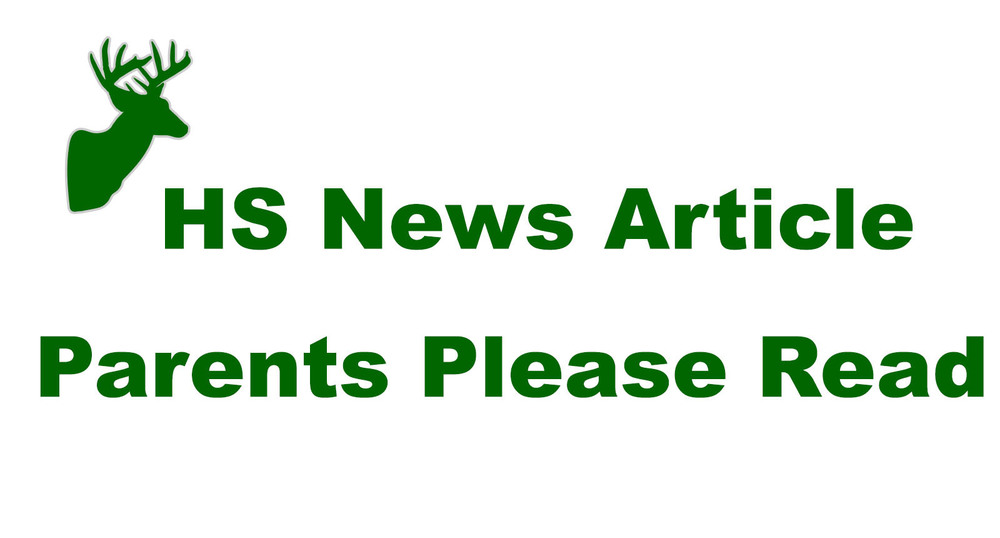 Suspicious Cell Phone App
Brent Ruppert
Monday, March 09, 2020
RE: Suspicious Cell Phone App
Parents,
After investigating an email sent to administration on March 9, 2020, it was discovered that the email may have come from a person(s) via a cell phone app called "yubo." This app allows the user—sender and receiver—to pick or choose people to be friends with and is used to send text messages or email. It appears that someone from outside our school system told one of our students that he would contact the school making up false claims unless he was sent certain pictures from said student as a sort of blackmail.
We want all our parents to be aware of this app and others like it, and to please discuss with your child the dangers of communicating with people they do not know. Kids get excited when someone reaches out to them via social media, but please discuss the issues that can occur when speaking, texting, or corresponding with others who have bad intentions. Some people, regardless of age, have certain skills on a keyboard and know how to create electronic havoc.
The person who contacted our student was then "friended" on this app and as a result was able to find out where the student went to school and what sports he/she was involved in to create quite an email.
Again, please make sure you are having a conversation with your son or daughter about this app and all forms of social media.
Thank you for your time,
Brent Ruppert, Principal
Pine River Area High School